20th December 2014 Saturday (10.8°C - 17.7°C)
Finally back again with my Hong Kong post! K purposely chosen today to go to Disneyland, he thinks that weekends at Disneyland is more fun.
8.13am: Today's weather turned a little warmer, thank god, because I planned to wear our couple tee.
1. 7-11
Kowloon Dairy Milk HKD10 ↝ S$1.70
Started off the day with this milk we bought the night before at 7-11.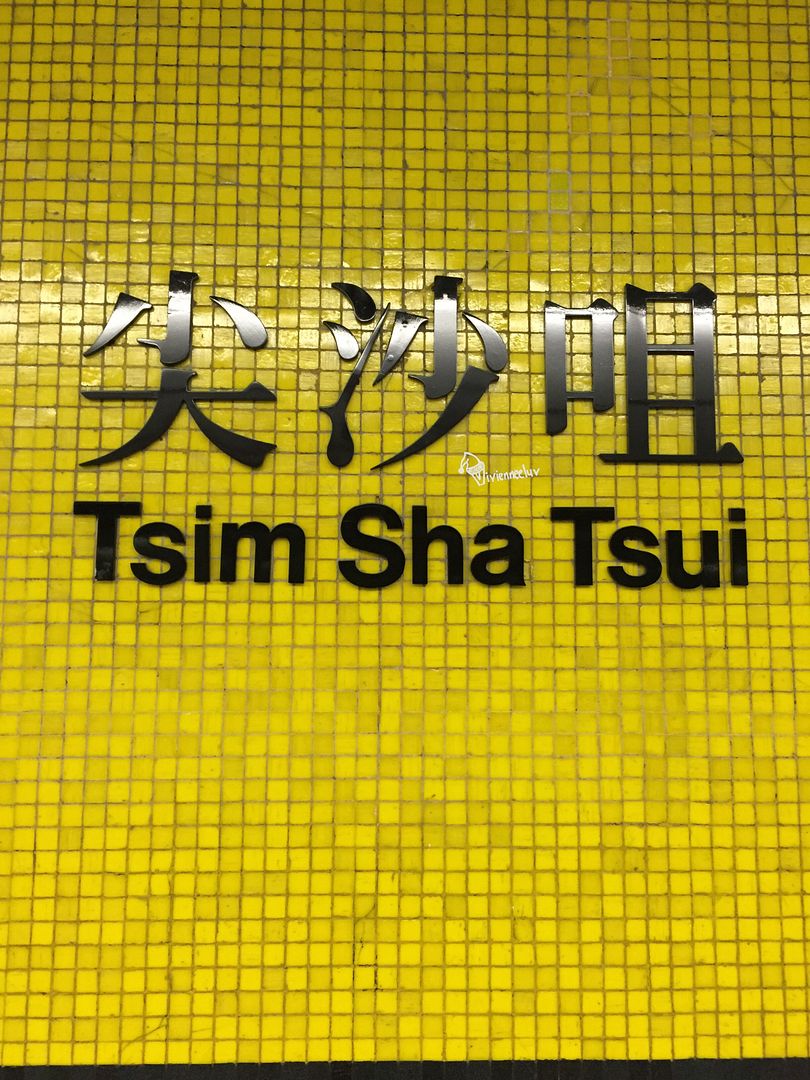 2. Kung Wo Dou Bun Chong 公和荳品廠
G/F, 118 Pei Ho Street, Sham Shui Po
8.43am: Here because its recommended by Florence, my dear Hong Kong friend in Singapore!
Beancurd were kept warm in this big vase that my mum used for her plants.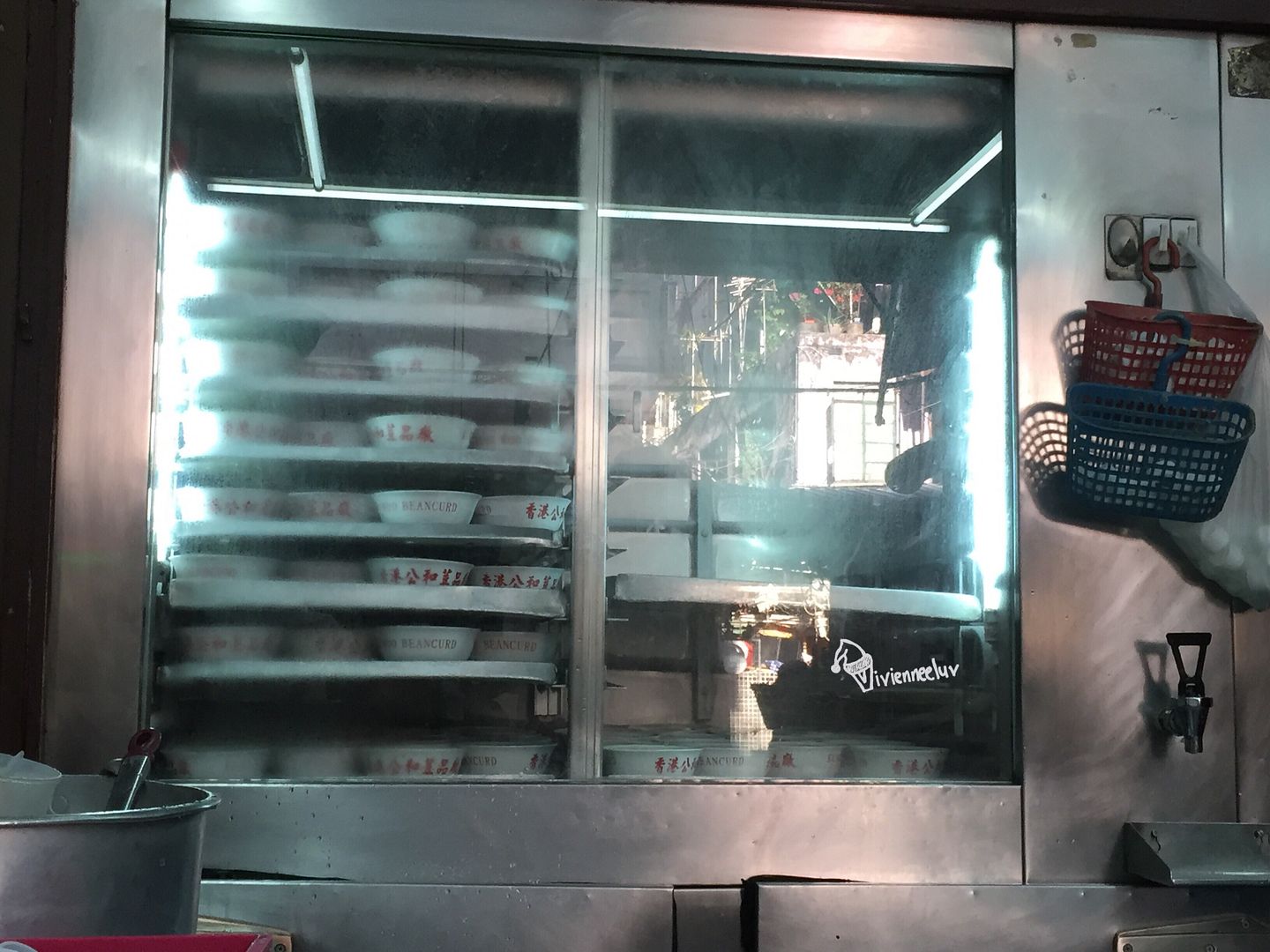 Beancurd HKD8 ↝ S$1.40
I love beancurd so much, thanks to K for arranging the trip here specially for beancurd and this is so much and so much smoother than the one we had at 珍豆酱豆腐花 the other day with Lirong & YG.
8.56am: We were on the move and heading to Tim Ho Wan!
3. Tim Ho Wan 添好運點心專門店
G/F, 9-11 Fuk Wing Street, Sham Shui Po
9.01am: This is not the usual Tim Ho Wan, this is the most popular and most crowded Tim Ho Wan of all!
I was so scare that it will be very crowded, thank god it looked ok from the outside, and we got in immediately yay!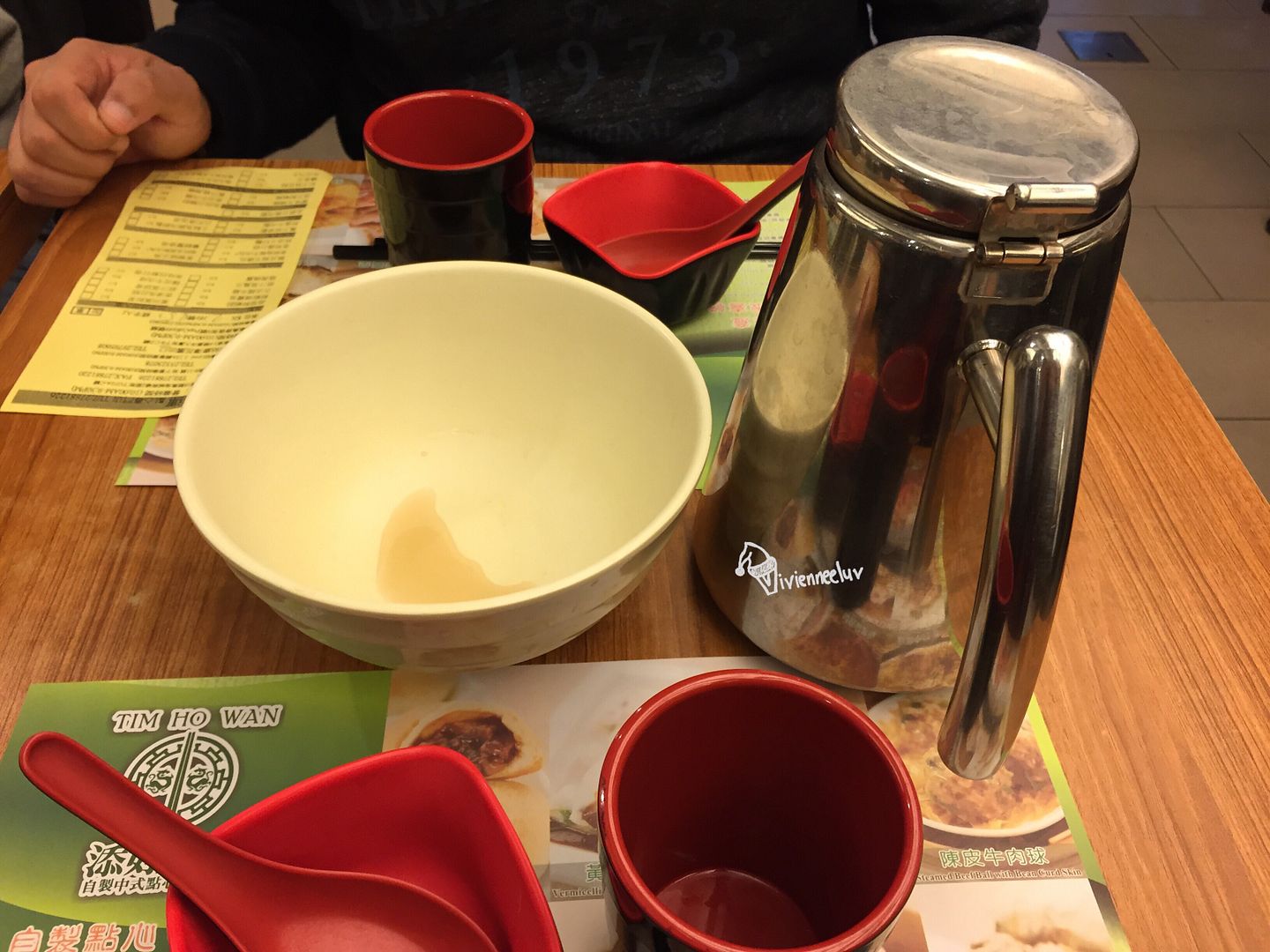 We washed our utensils with hot tea.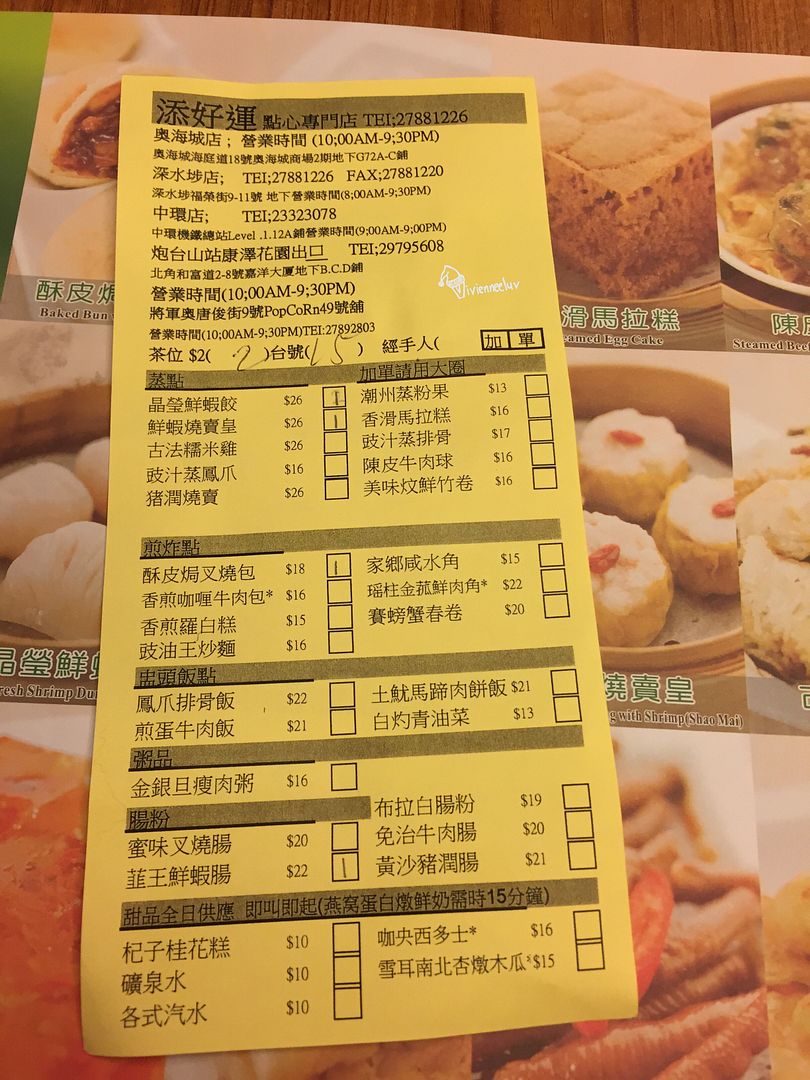 Prawn Cheong Fun HKD22 ↝ S$3.80
Skin already look smooth here, nothing more to be said.
Baked Char Siew Bun HKD18 ↝ S$3.10
Har Gow HKD26 ↝ S$4.50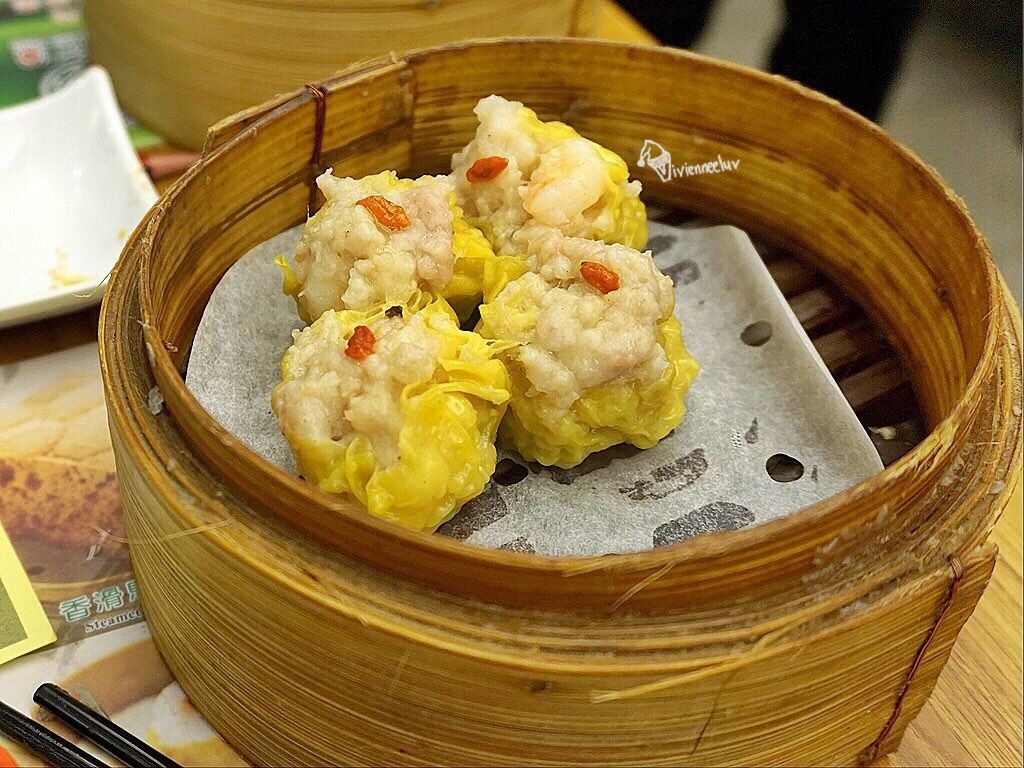 Siew Mai HKD26 ↝ S$4.50
4. Disneyland
Lantau Island
10.02am: Yay! The trains are disney-themed! We didn't get to take the trains in Tokyo DisneySea, I was so glad that we have the chance now.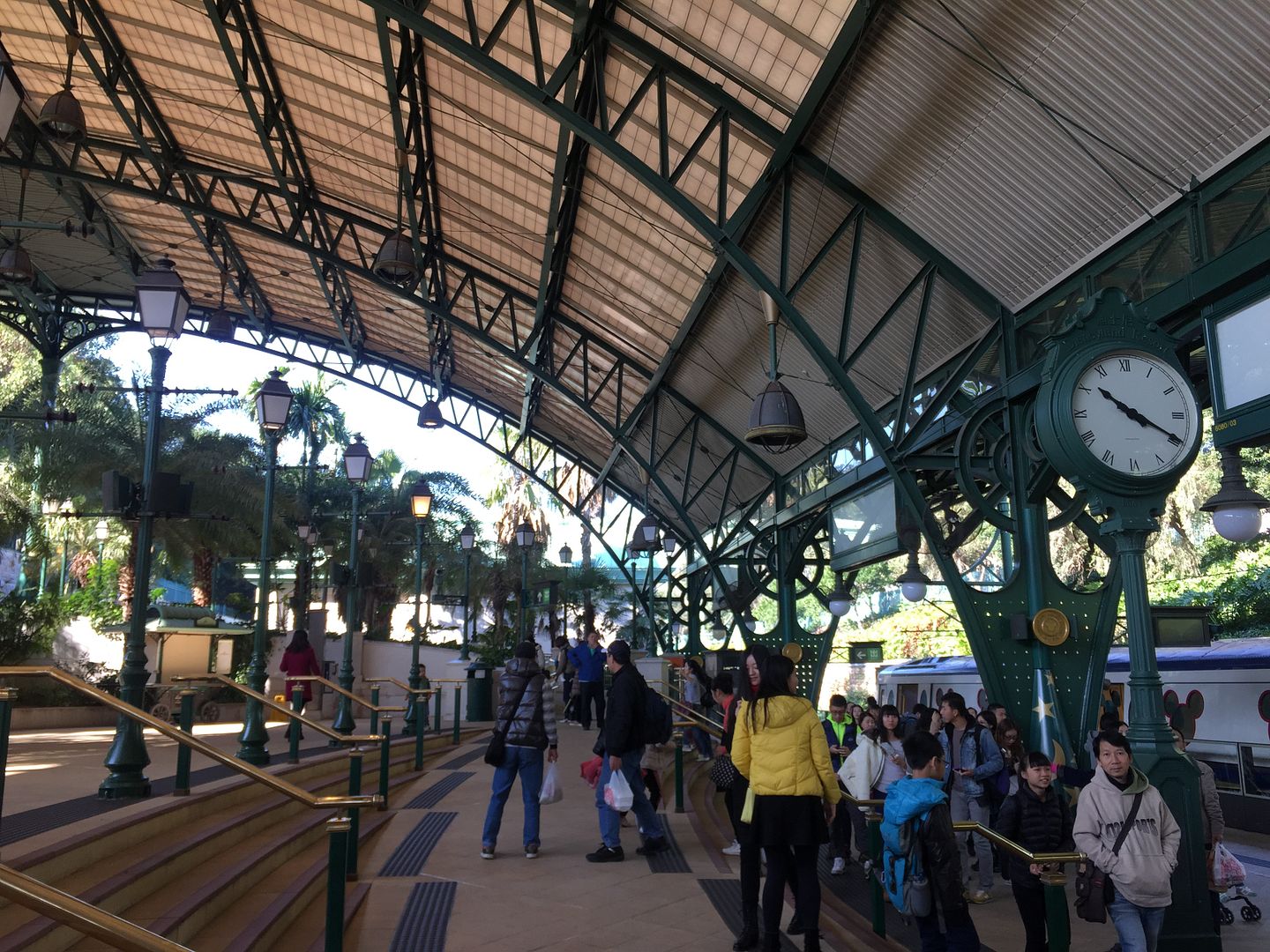 Ticketing counter.
K requested a picture while we were waiting to collect our tickets.
10.36am: The queue is already very long!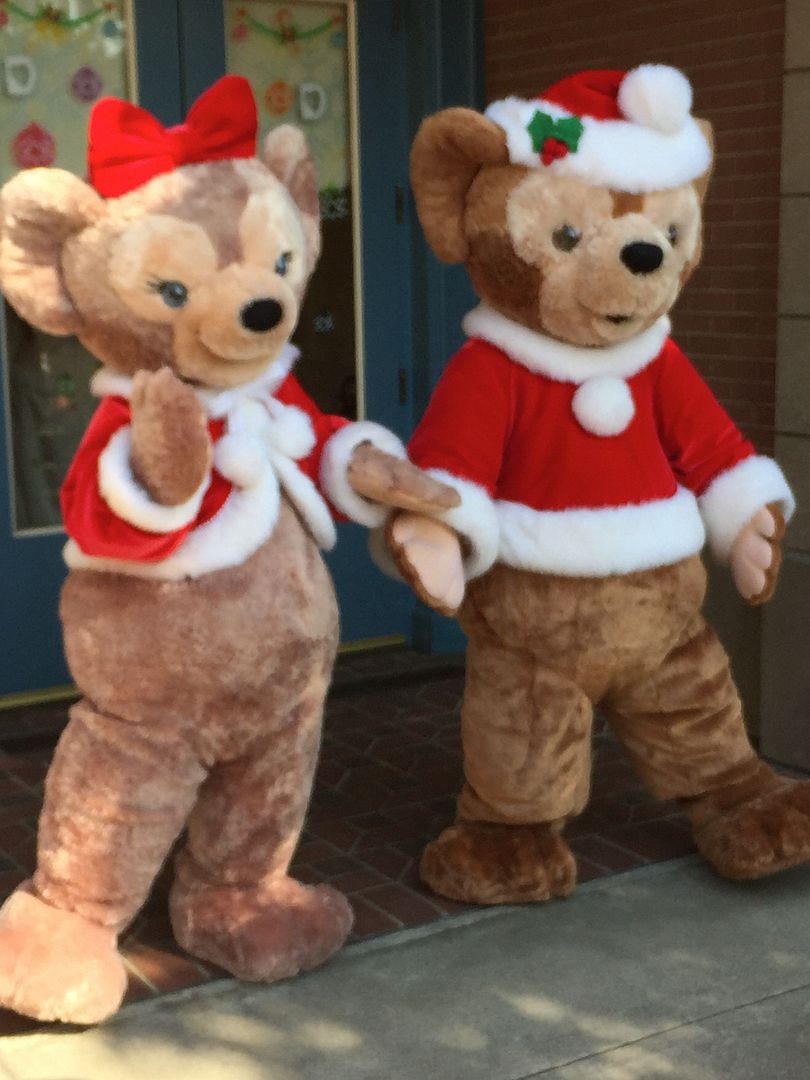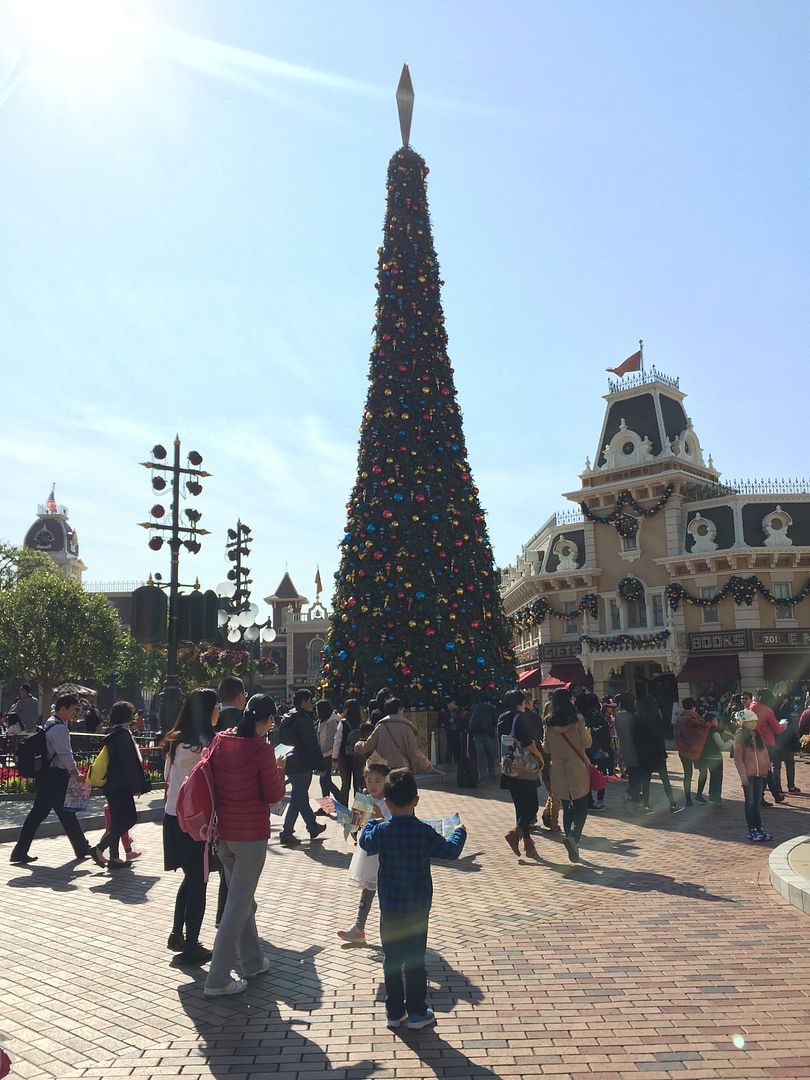 Wee!! Picture with Duffy!
So cute!! I really love this picture!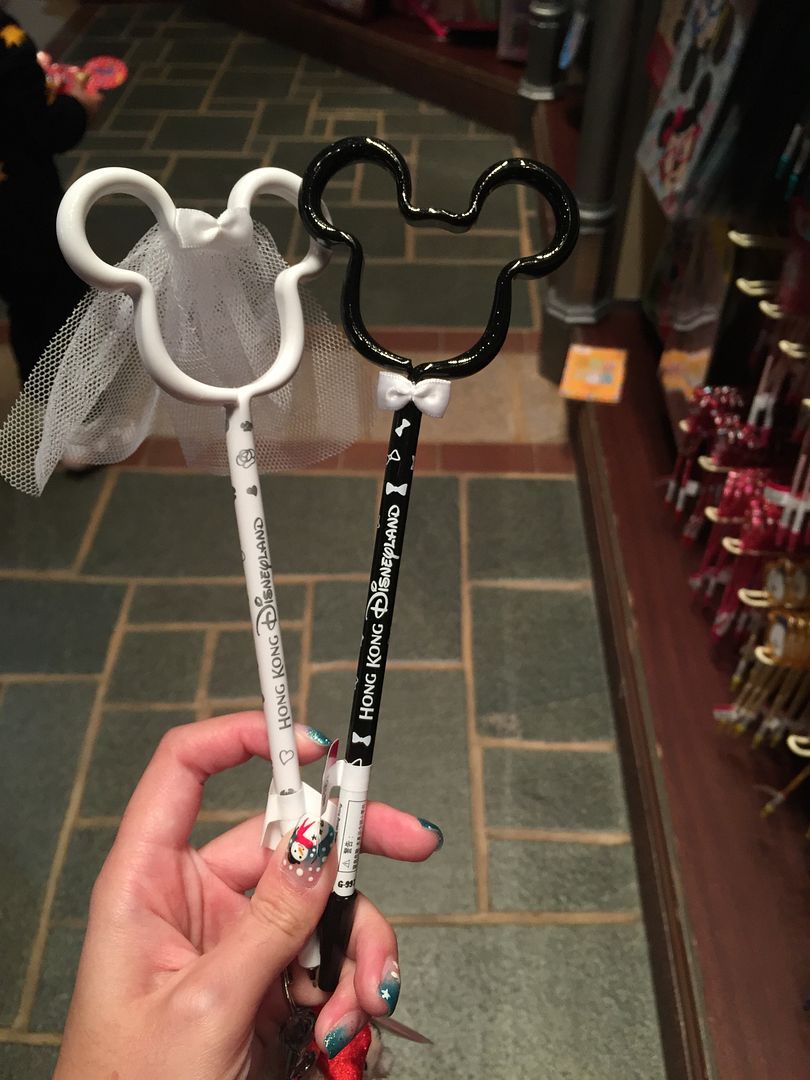 Wanted to buy these for ourselves but decided to give them to SIL instead!
Lots of Tsum Tsums and I am slapping myself now for not getting any!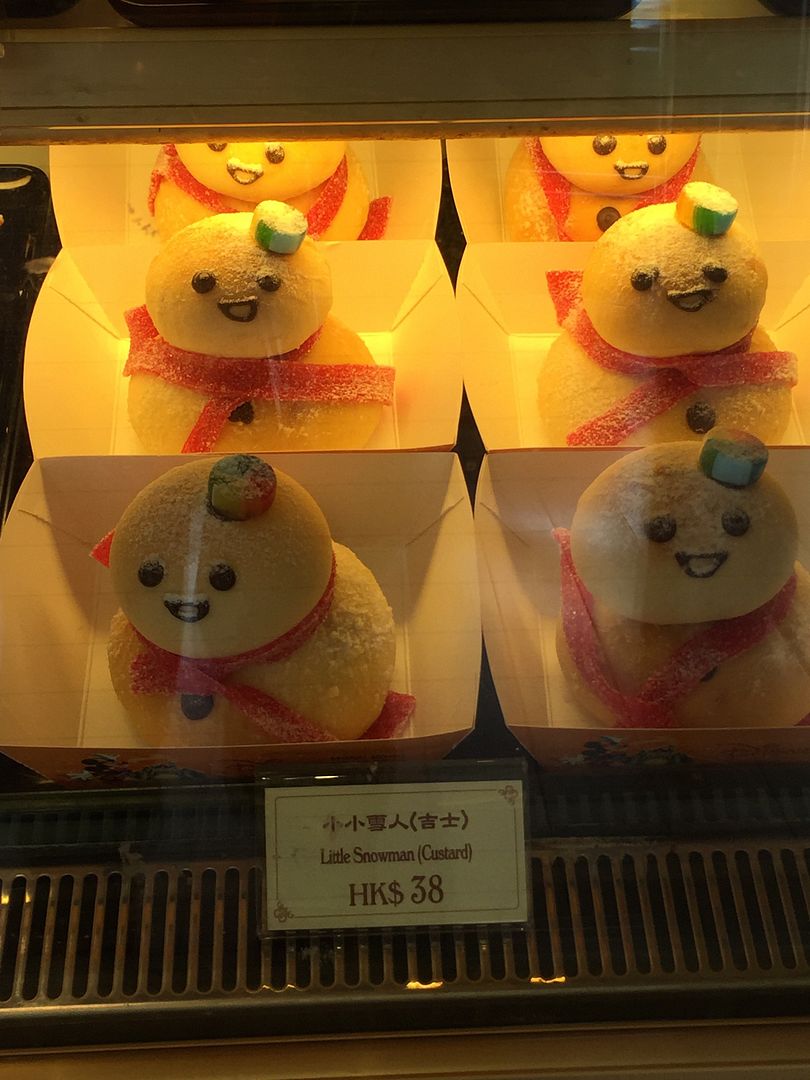 Mickey Mouse Waffle HKD50 ↝ S$8.60
Lots of ''Cinderella birds'', I don't know why I gave them this name. I love the cold air and the hot sun, seems to be the perfect combination!
This is such a cute bouquet and it doesn't whither like real flowers.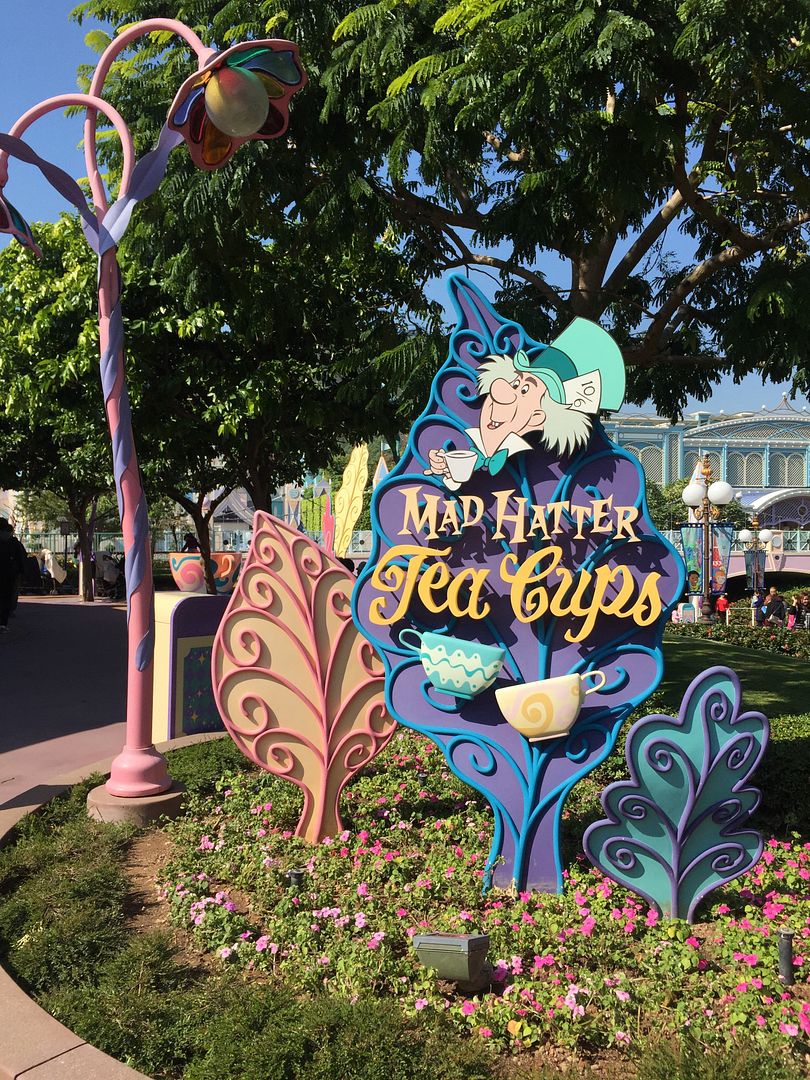 K really want my life by spinning the teacup really fast and he captured this shot with my camera.
And me trying to hold my phone tightly while taking videos.
Mango Sago HKD35 ↝ S$6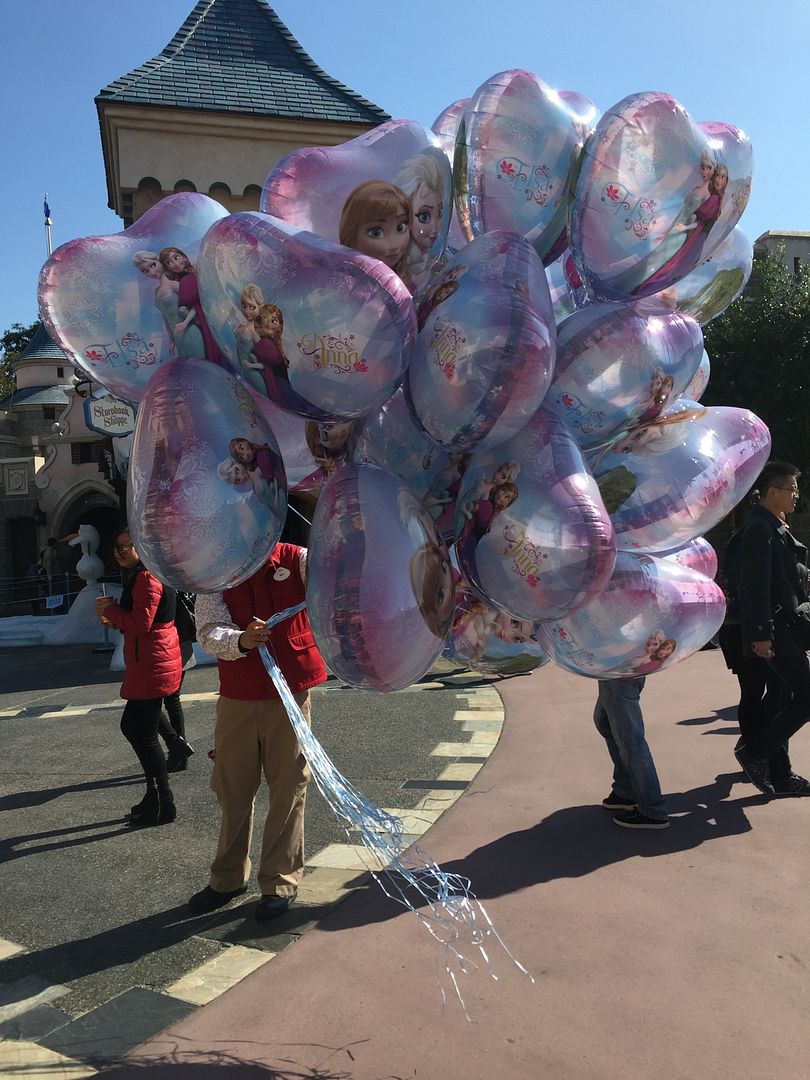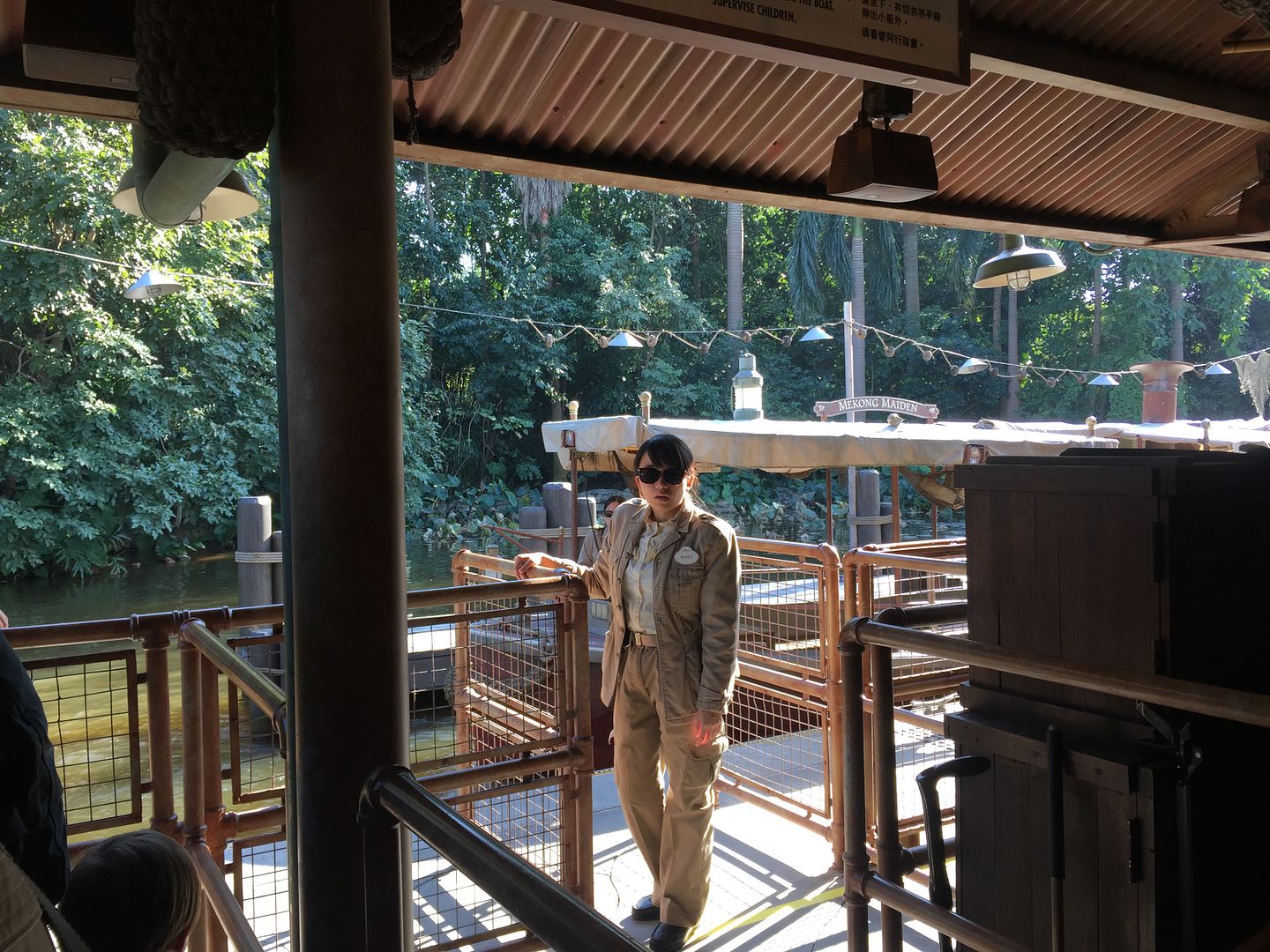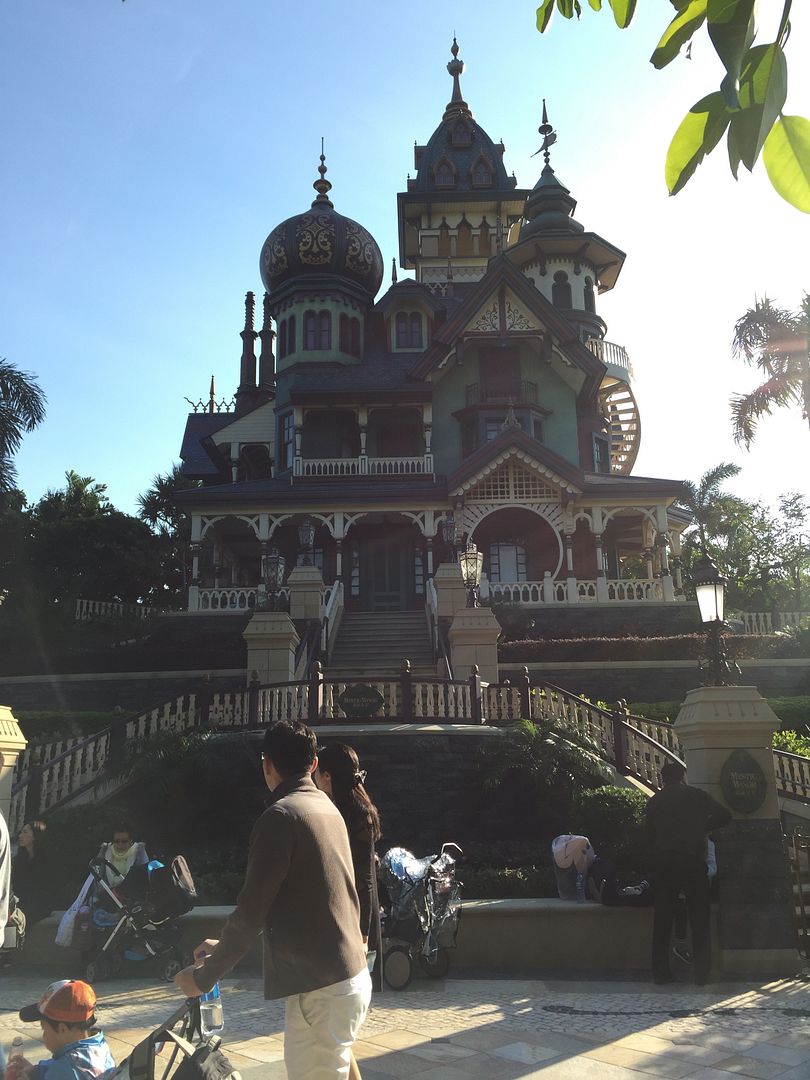 Turkey Leg HKD50 ↝ S$8.62
K can never resist Turkey Leg and he insisted to buy. Although I am not a fan, it does smell good.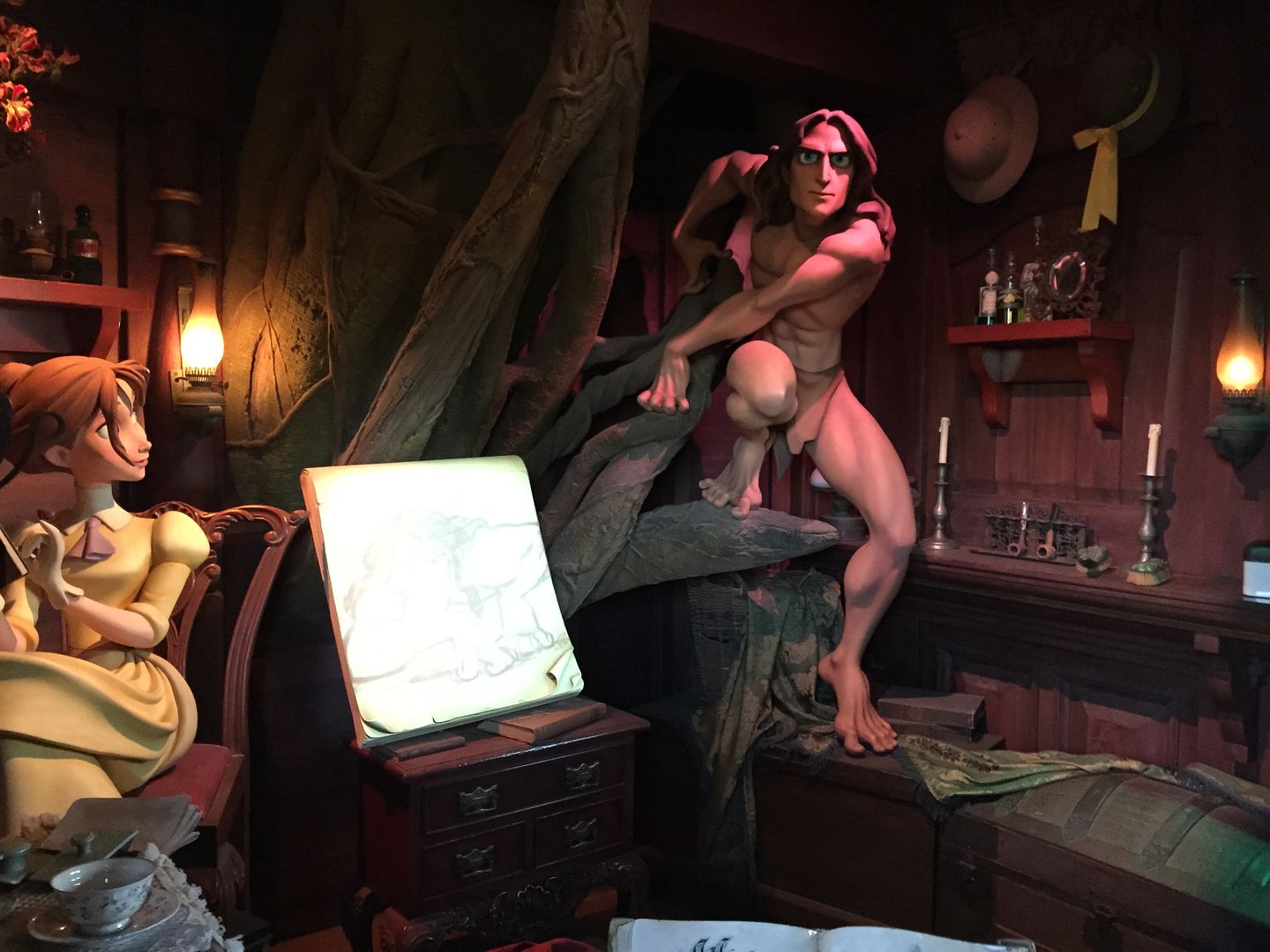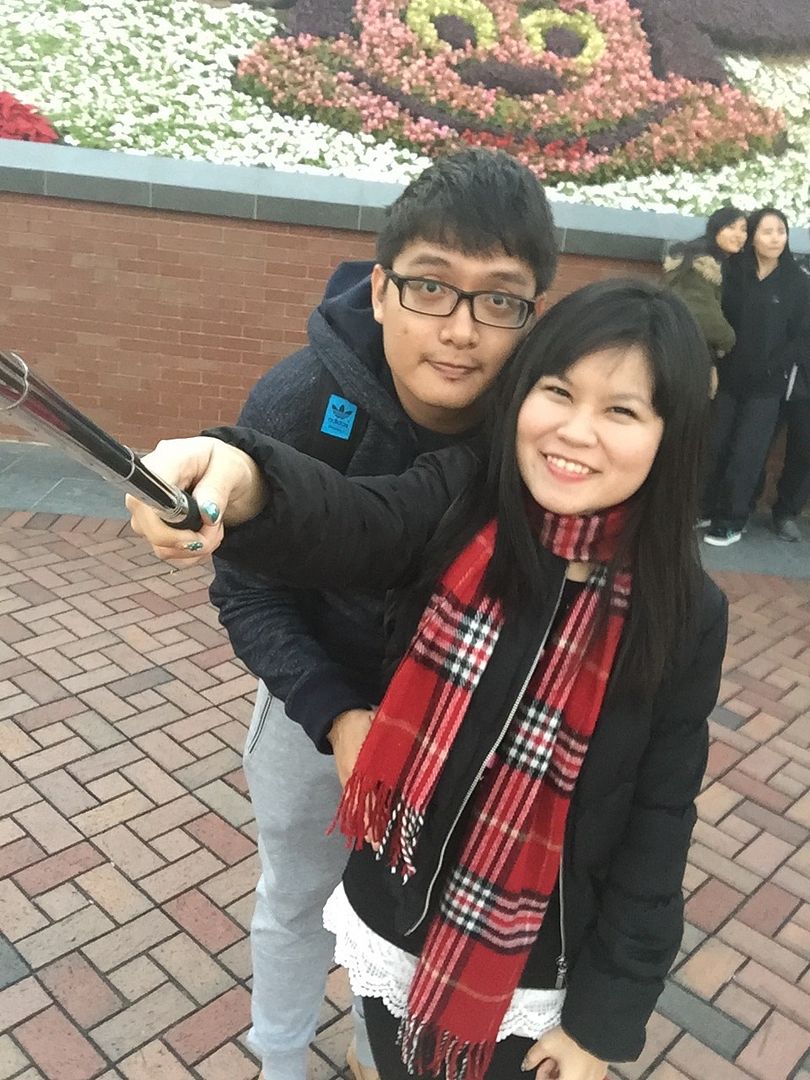 Mickey Sushi Bento HKD118 ↝ S$20.35
My lunch!
Curry Rice HKD128 ↝ S$22.05
K's lunch!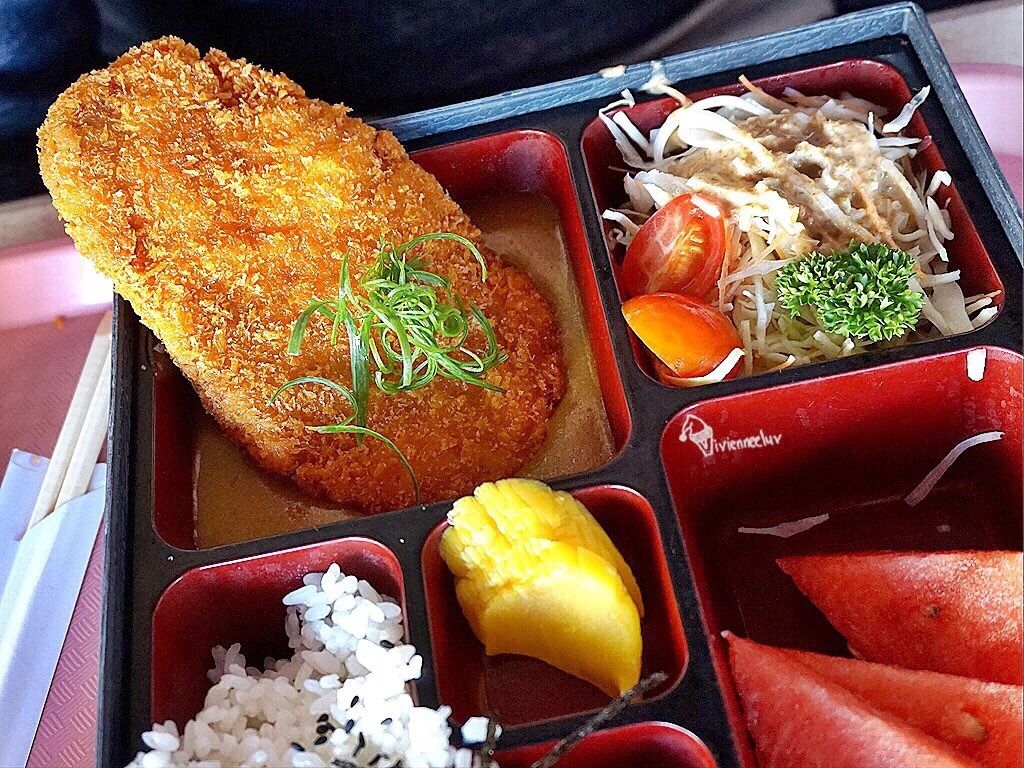 5.51pm: Leaving Disneyland after a whole day of fun :(
A gift for myself!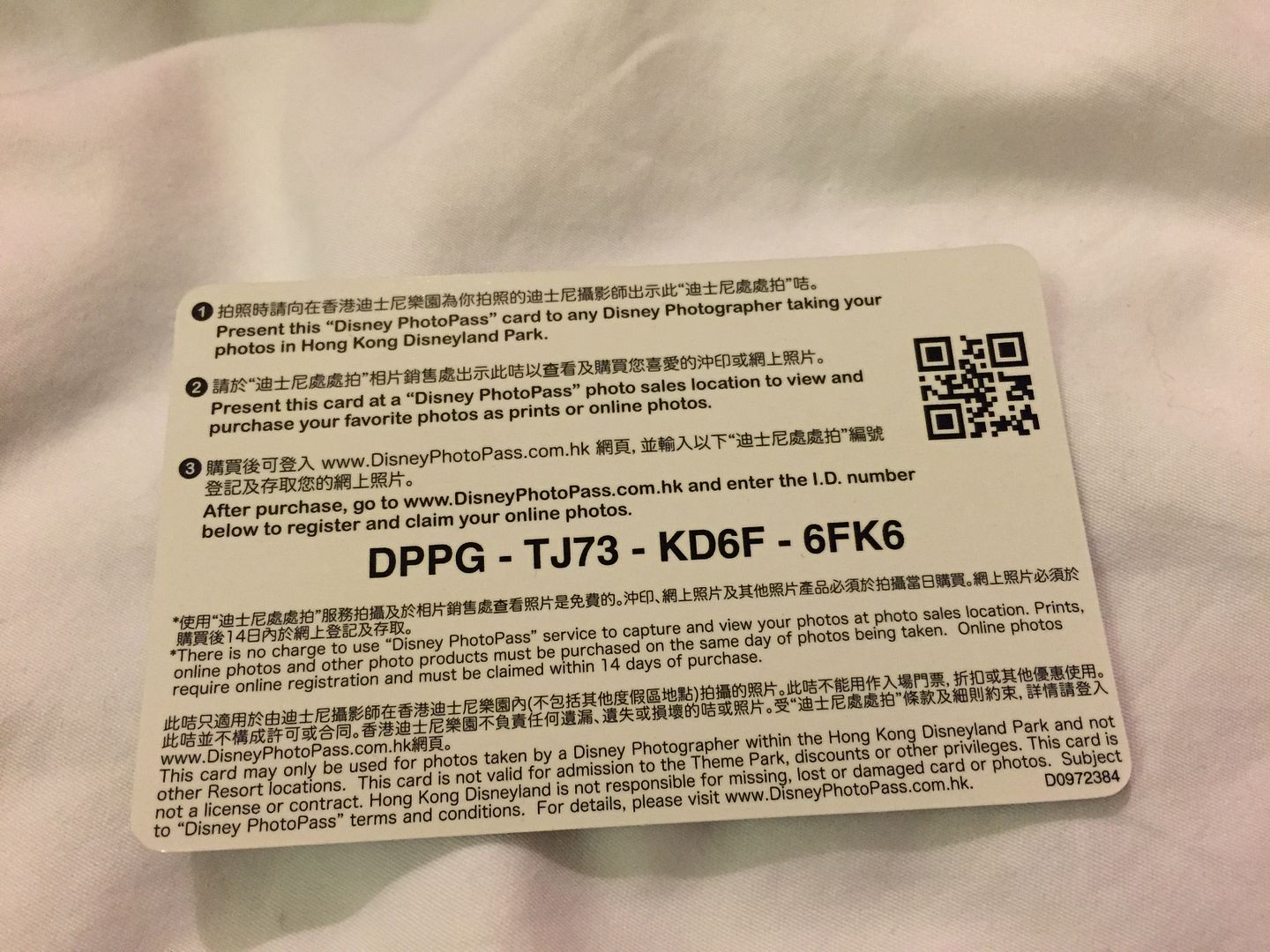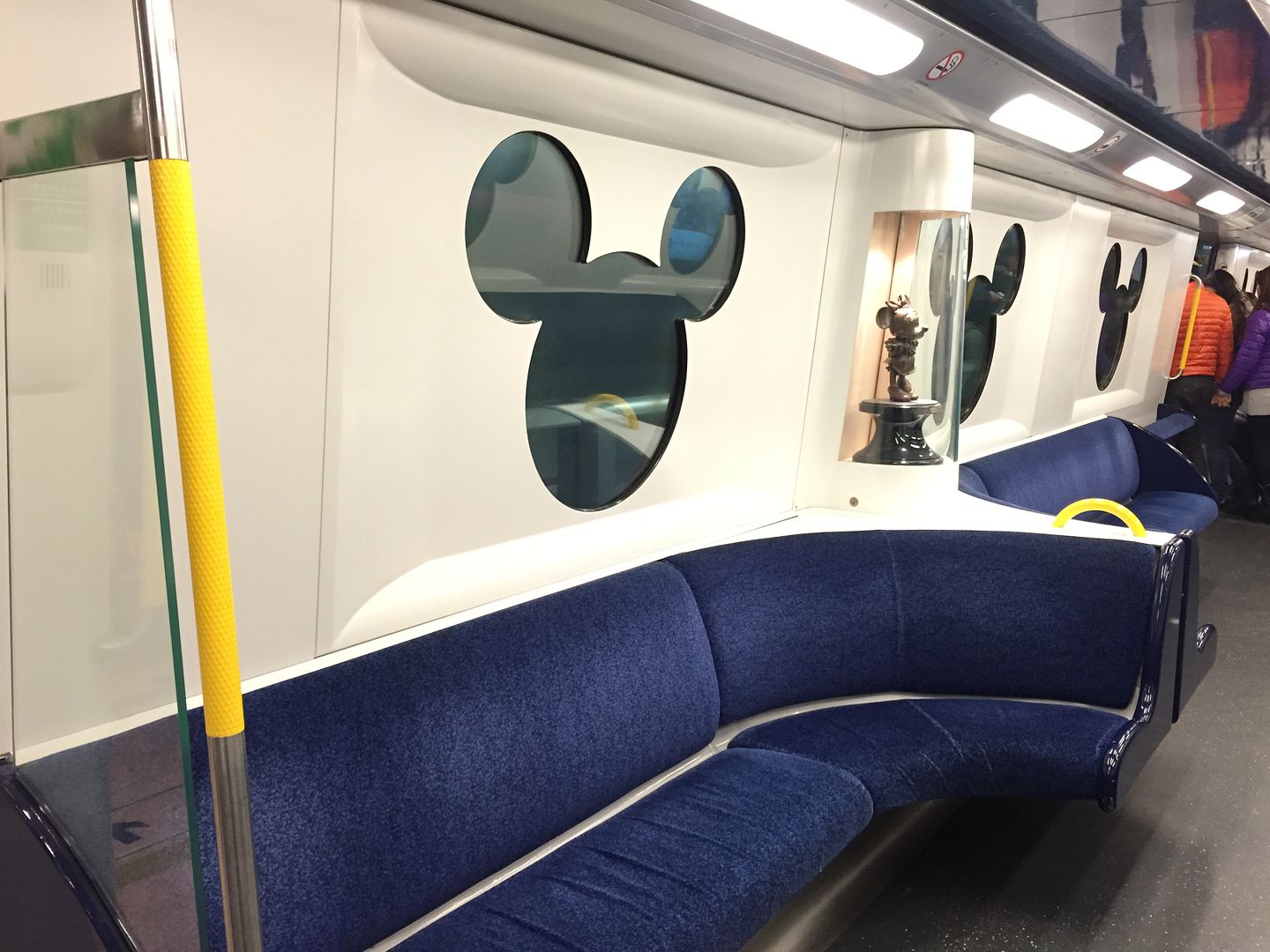 7.50pm: Reached Citygate outlets for some shopping and dinner. Sadly I didn't get anything here and immediately regret, I should have bought the Kate Spade Bag.
5. Tsui Wah Restaurant 翠華餐廳
Shop 101, 1/F, Fu Tung Plaza, Fu Tung Estate, Tung Chung
Iced Milk Tea
Specially here to try the Bottled Iced Milk Tea in bucket and it was not available.
Crispy Bun served with Sweet Condensed Milk HKD18 ↝ S$3.10
Our favourite and must-order as usual!
Shrimp & Scrambled Egg with Rice HKD56 ↝ S$9.65
Mini Wantons with Noodles & Shrimp Roe in Fish Soup HKD32 ↝ S$5.50
This is the worst wanton noodles I ever had in Hong Kong. I only had 2 mouthful of the noodles. Mak's is so much better!
6. Mcdonalds
Shop 112, 1/F, Citygate Outlets, 20 Tat Tung Road, Tung Chung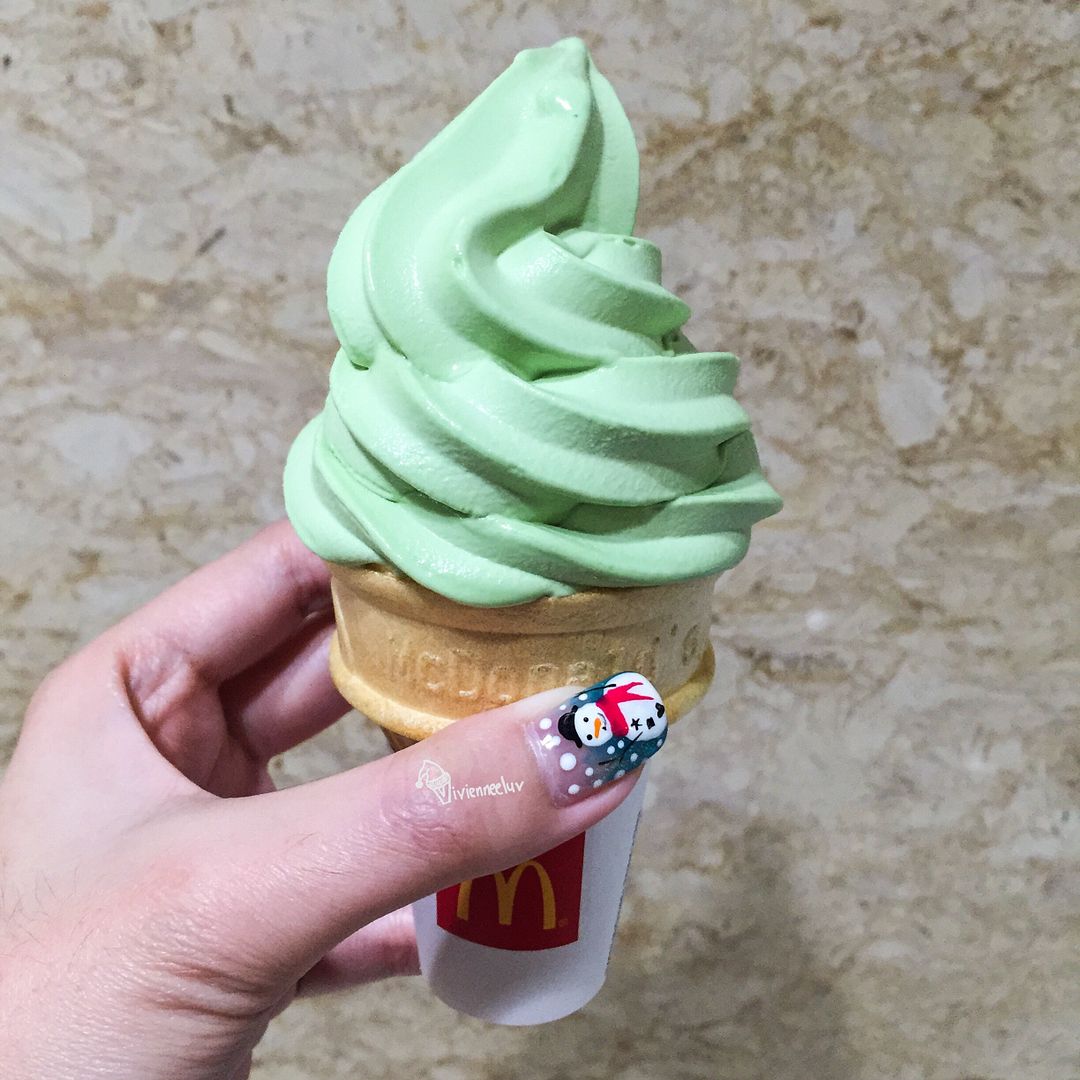 Green Tea Ice Cream HKD5 ↝ S$0.85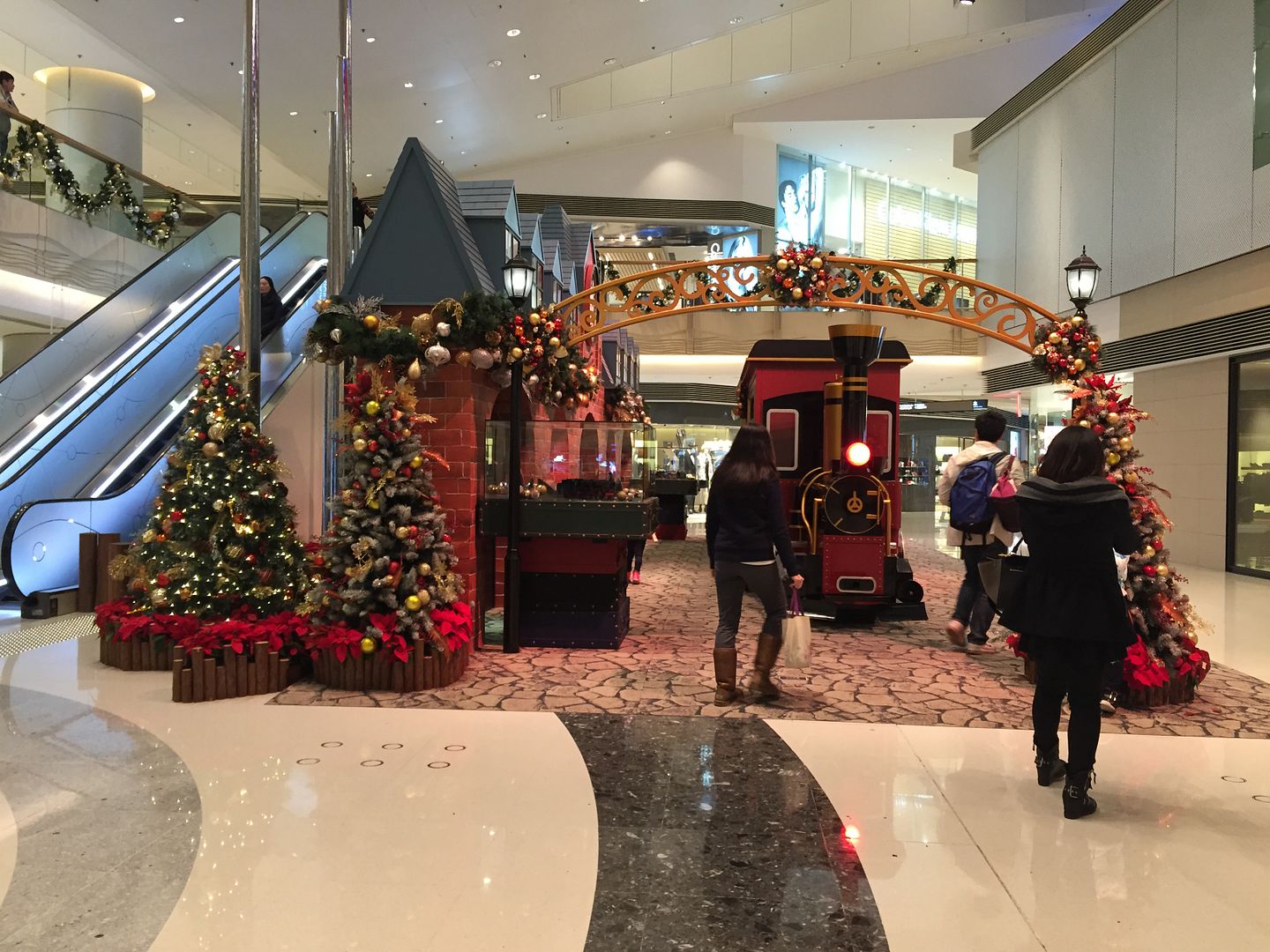 9.50pm: Love these late night walks and exploring a totally new place.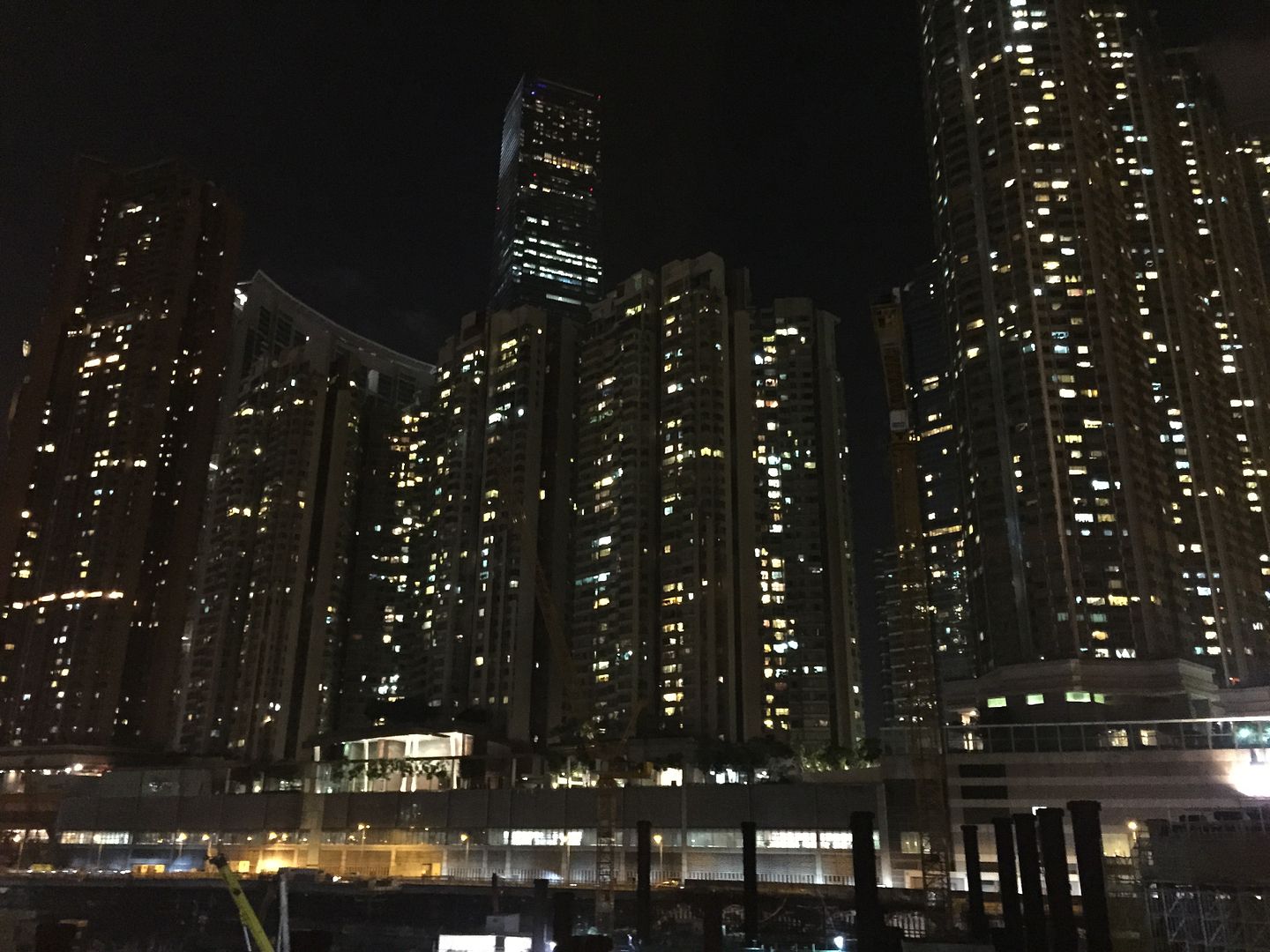 7. Yee Shun Dairy Company 港澳義順牛奶公司
63 Pilkem St,, Jordan
10.10pm: As night falls, the weather got colder and we happened to pass by Yee Shun Dairy Company and I was craving for something really hot!
Milk Pudding HKD29 ↝ S$5
Really comforting but we think Australian Dairy's better.
So happy to see our local brands!
Thats all for our Day 5 adventures!