Girly Dress for a Sundate Brunch.
Strangers' Reunion was already quite packed at 10.50am when I was there, however I was there for Waffle Slayer, which was empty, lights off.
Read below for my Instagram review, I am lazy to type a bad review again.
''Strangers' Reunion opened a new waffle bar right beside it's current location. My third time to Strangers' Reunion.
1st time I left because nobody wanted to attend to us, queueing system (maybe no such system) sucks. Our Q gets cut and so on.
2nd, finally tried their waffles, was pretty satisfied.
3rd, which was yesterday, approached a staff to ask what time Waffle Slayer open, he is not sure. (added more details: so I went into SR, asked the barista if WS is open, she said 11am.) So we waited quite a while, we were greeted by another staff who told us we could go in, place our order, however it will take a little while since they just open. We are fine about it. Ordered 1 out of 2 savoury waffles, Squid Ink Waffles with Poached Eggs, but was told that it's not available as she doesn't know how to make poached eggs, so, we ordered 2 sweet waffles instead.
Shortly after, someone placed an order for another savoury waffles (bacon & ice cream), the staff shouted through the small window shared between SR & WS, that she doesn't know how to make bacon waffles, then I heard some replies from SR's side that "ay does anyone knows how to make bacon waffles?"
Not trying to complain, am just sharing my experience here.''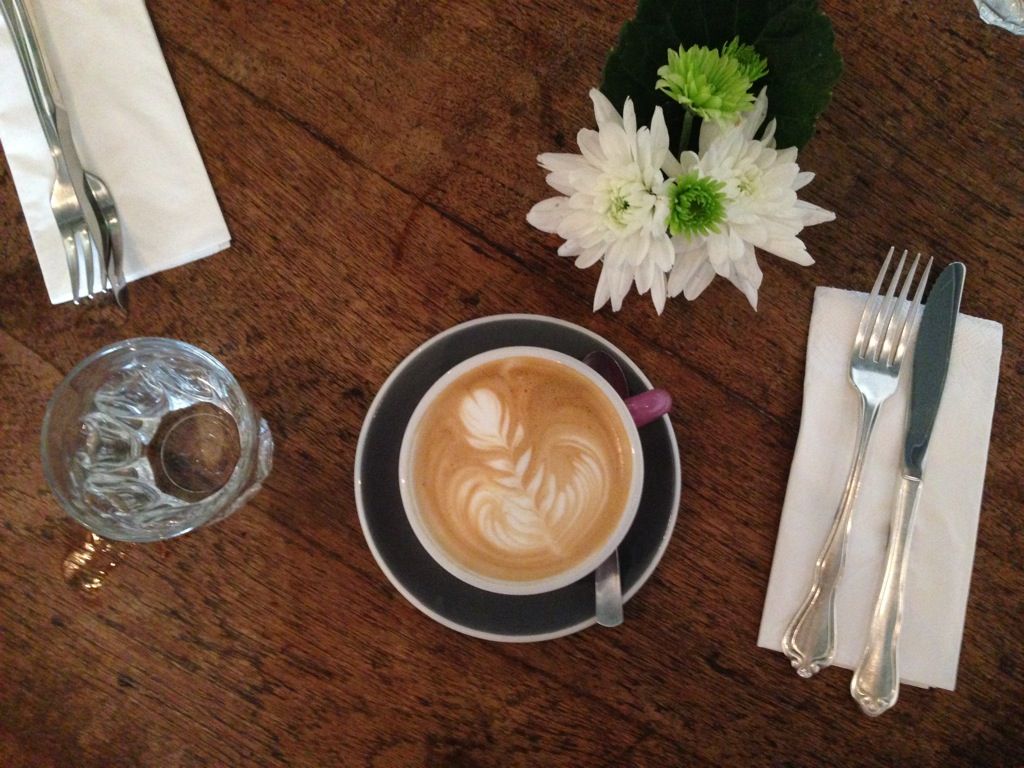 Matcha Buttermilk Waffles. It came, and OMG after 1 bite, I asked myself if i think that it is spoilt. There is no way Matcha Waffles taste like spoilt & sour milk? But the matcha taste is good enough, I like. But its way too sour I thought I will give up eating. Anyway, we did approach the staff and told her, she assure & kept assuring us that its ok, its normal because it contains YOGURT.
Red Velvet on the other hand taste normal, not sour. :) However still a little lacking in taste.
My wasted waffle.