Hello I have been missing in action AGAIN!
Back here now so I introduce the new Suntec City. The Fountain of Wealth and the roundabout restaurants were closed for renovations. Part of Suntec were closed too and finally the convention hall area is opened and it became non air con. And with many new shops like Sephora, Uniqlo, H&M, restaurants like Din Tai Feng, Robert Timms. WOW. Its not fully opened but can go see see look look.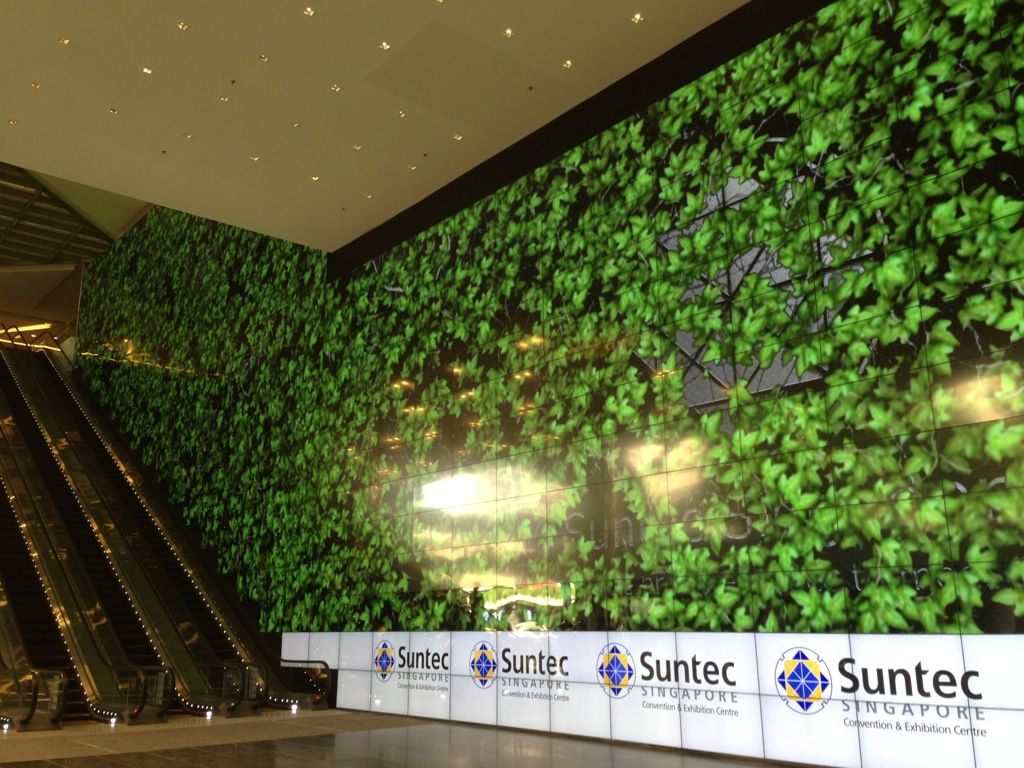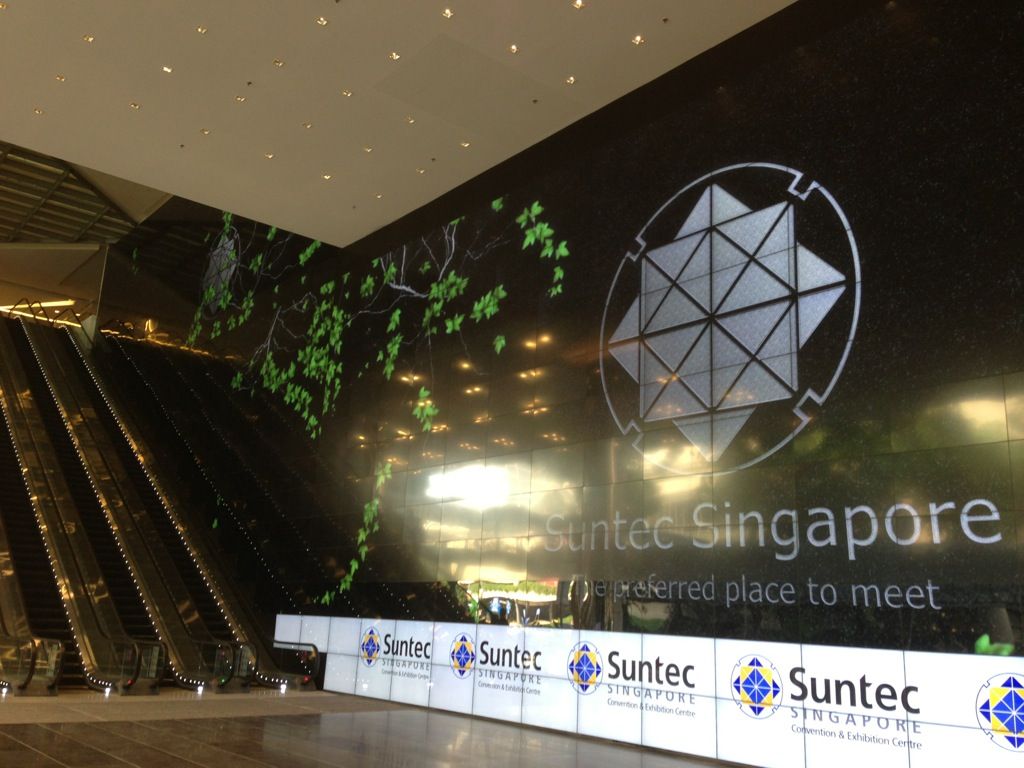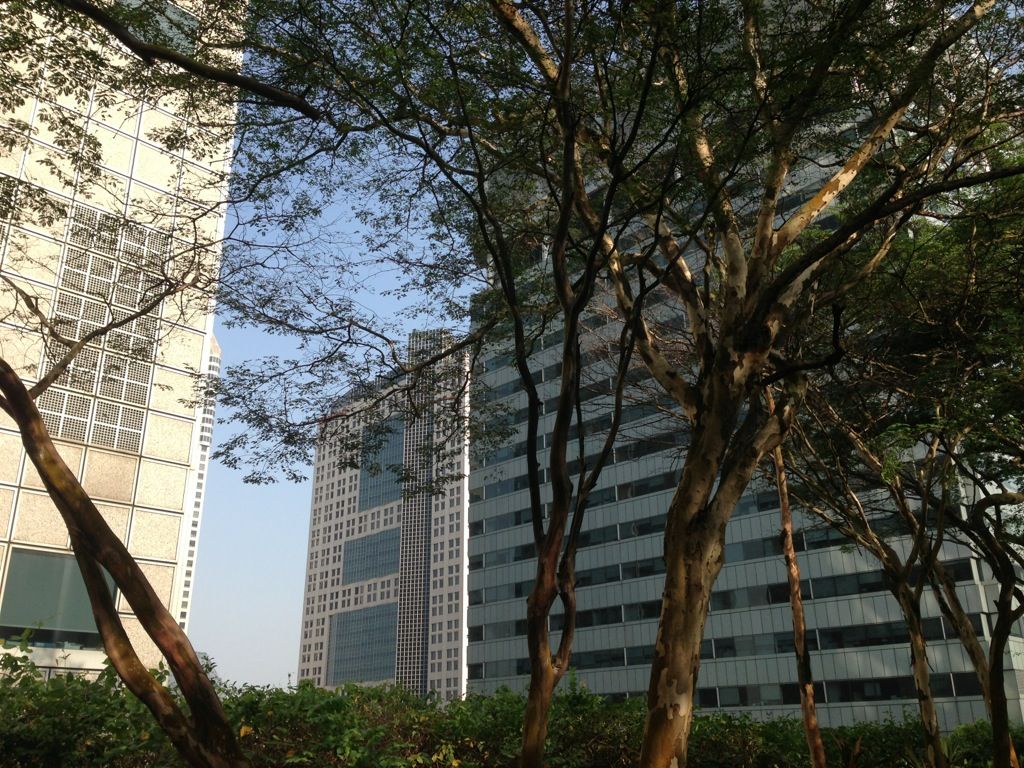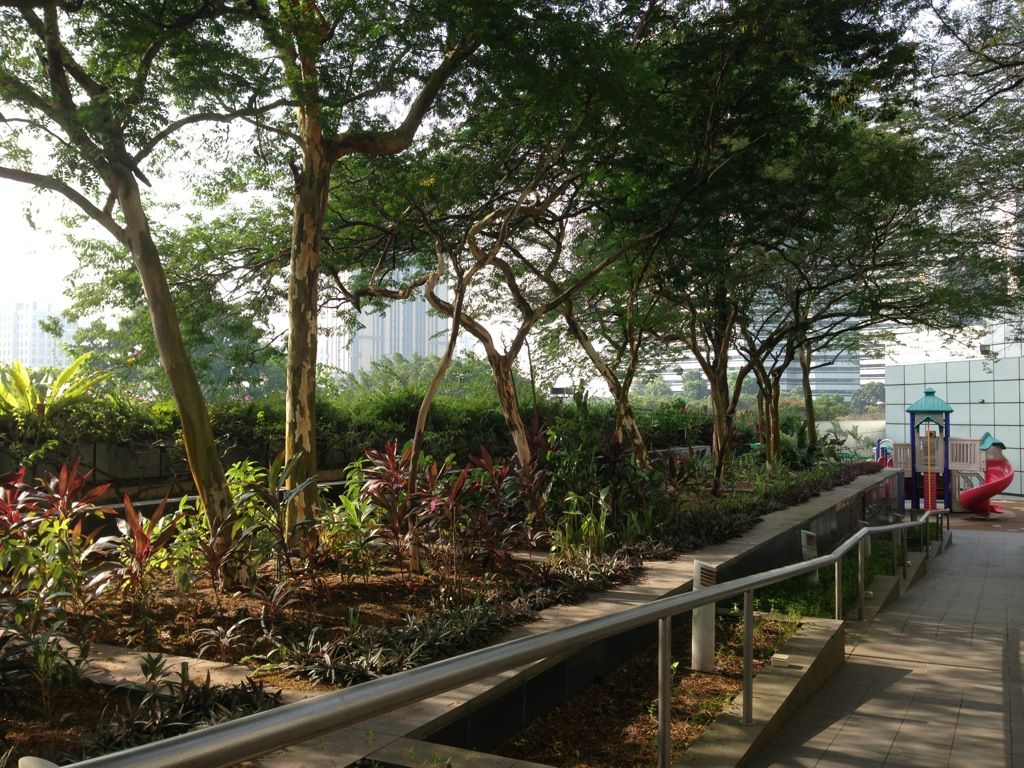 Sky park is still the same but i guess it might close too for some touch up/renovations.
Off to Millenia Walk!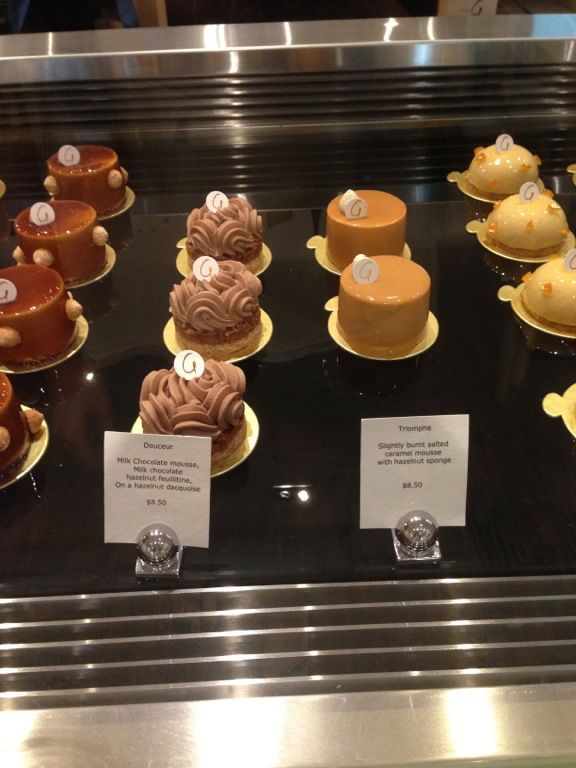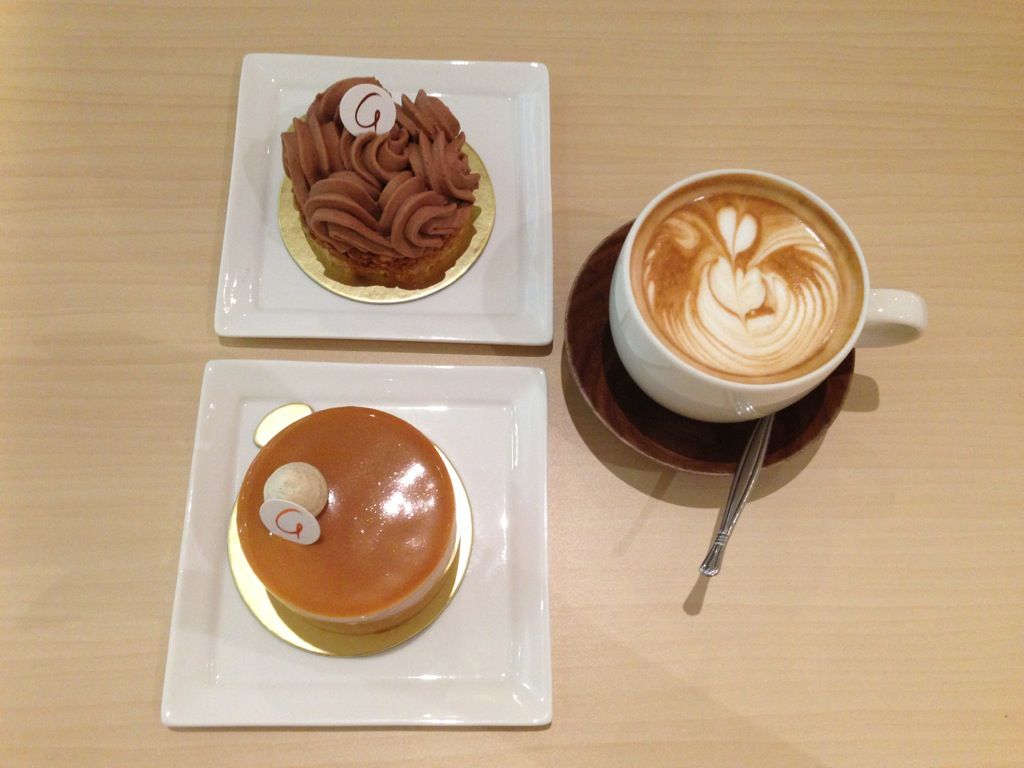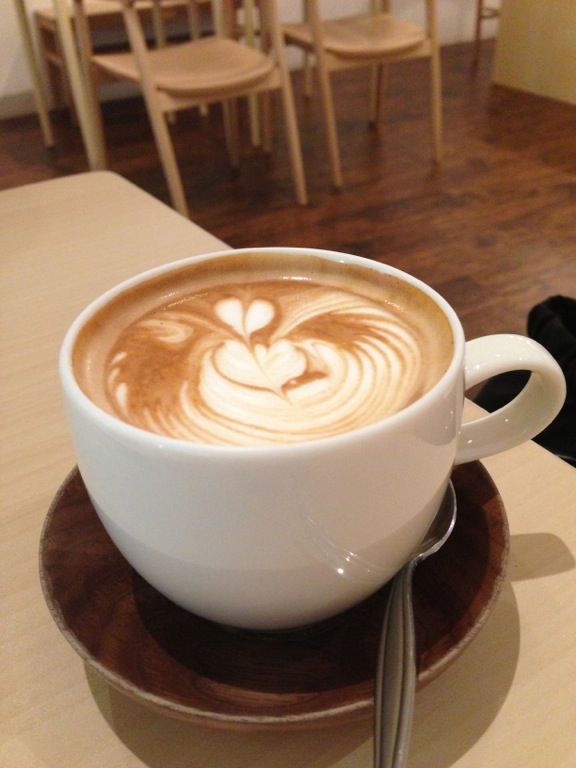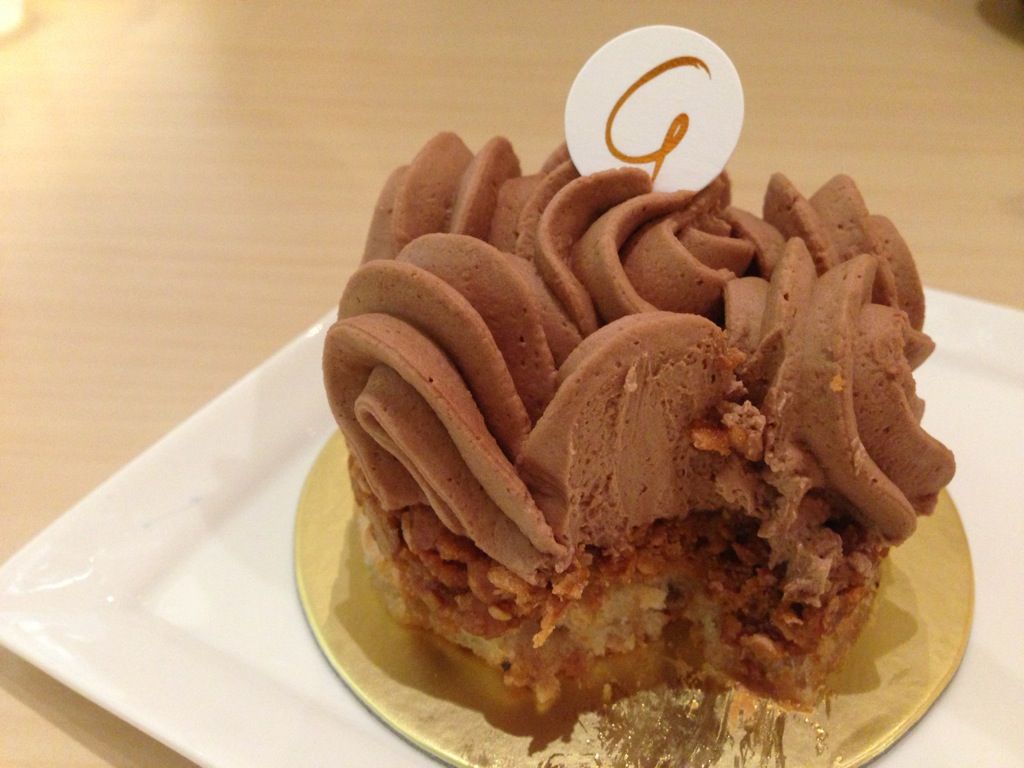 Awesome cakes, awesome coffee!