Katong Girl.. is me! I grew up in Katong, erm well at least for the first 4 years, and I had always been going back. My first job after Poly is also in Katong! So today I went to some eateries there, those that I had missed!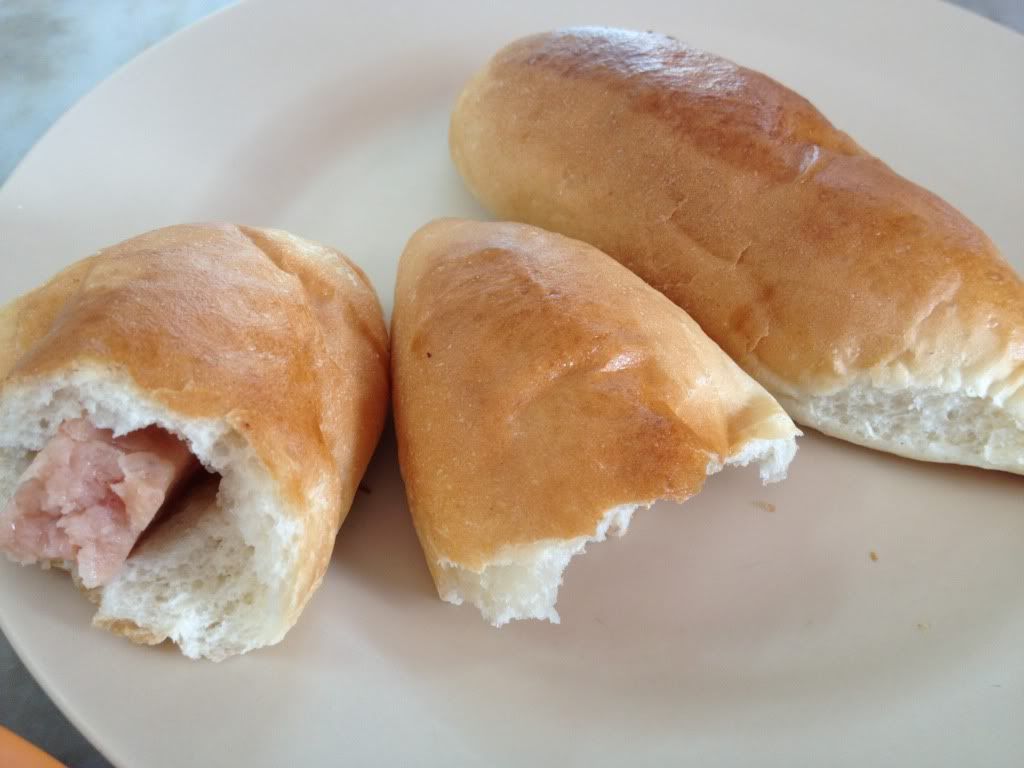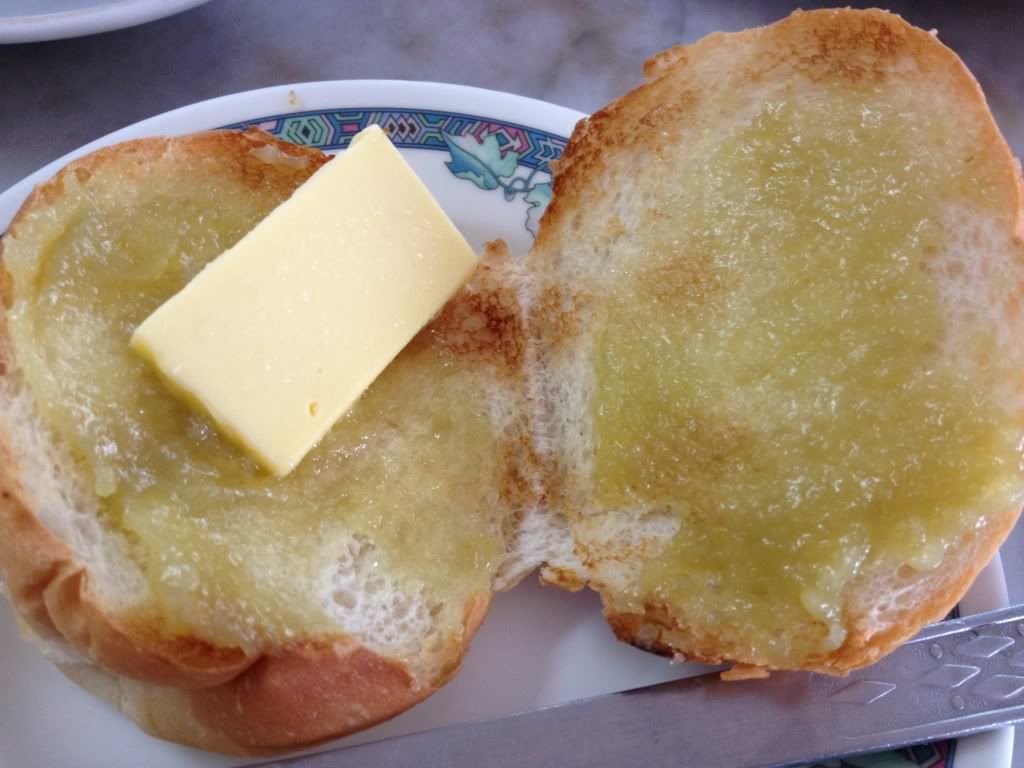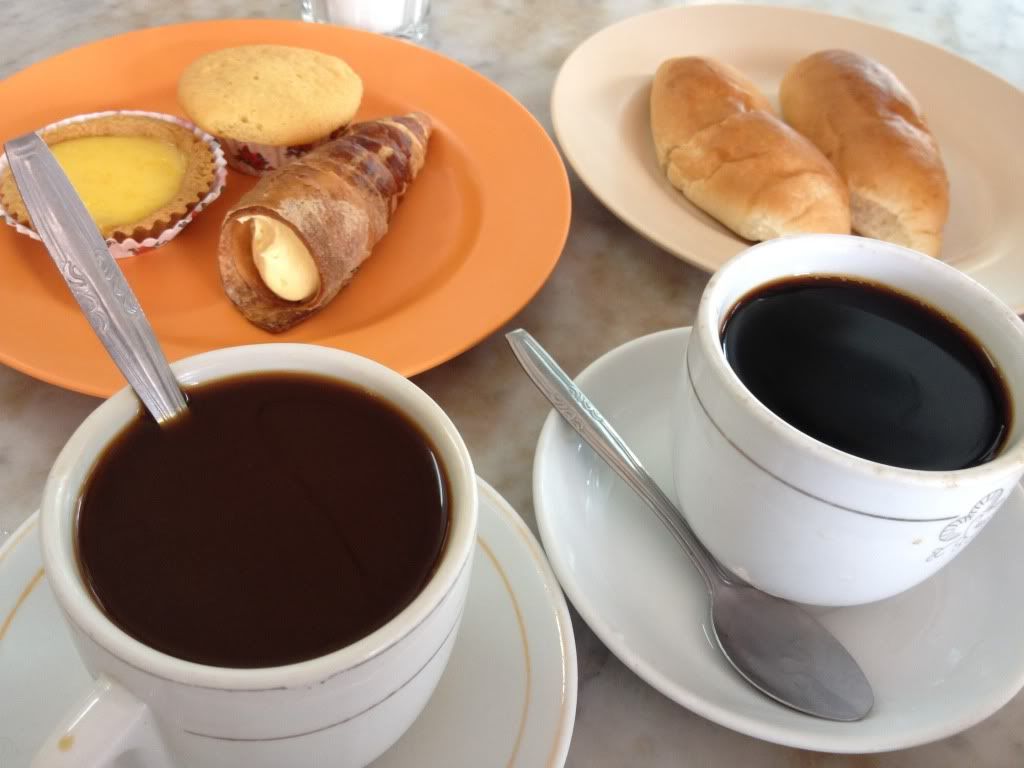 Chin Mee Chin Confectionery
204E East Coast Road
Love this old school kaya roti!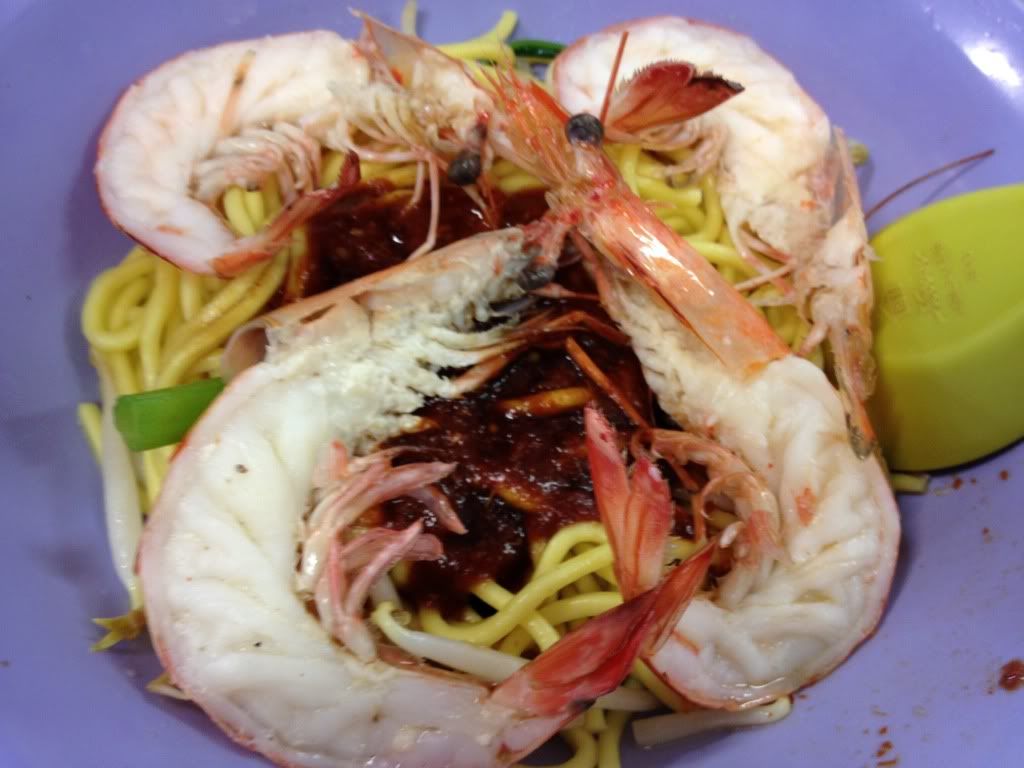 Next! Beach Road Prawn Noodles!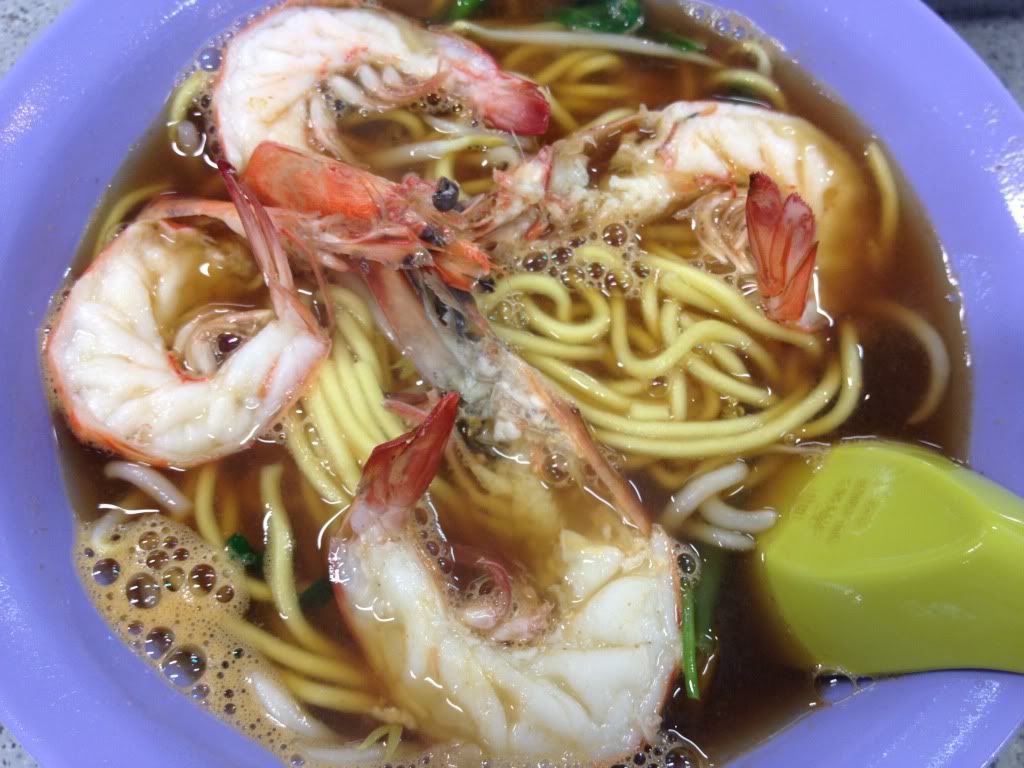 Dry & Soup to try!
Beach Road Prawn Noodles
370 East Coast Road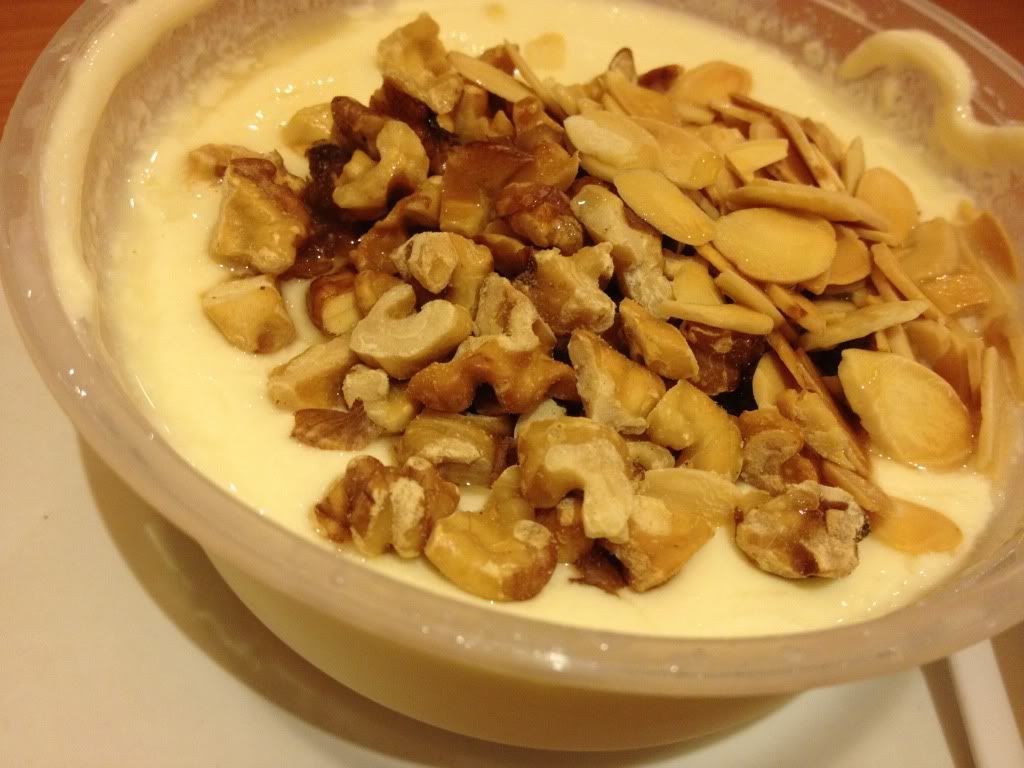 Desserts is a must, after a meal!
Double boiled milk with baked walnuts & almonds S$5.50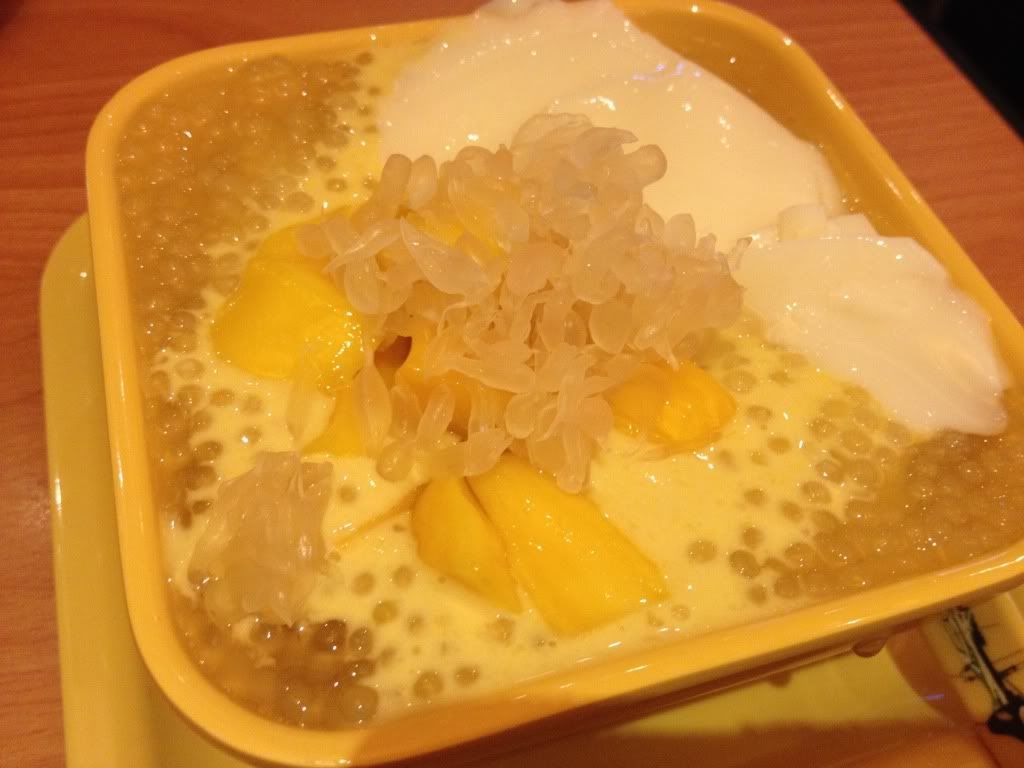 Mango pomelo sago with beancurd S$7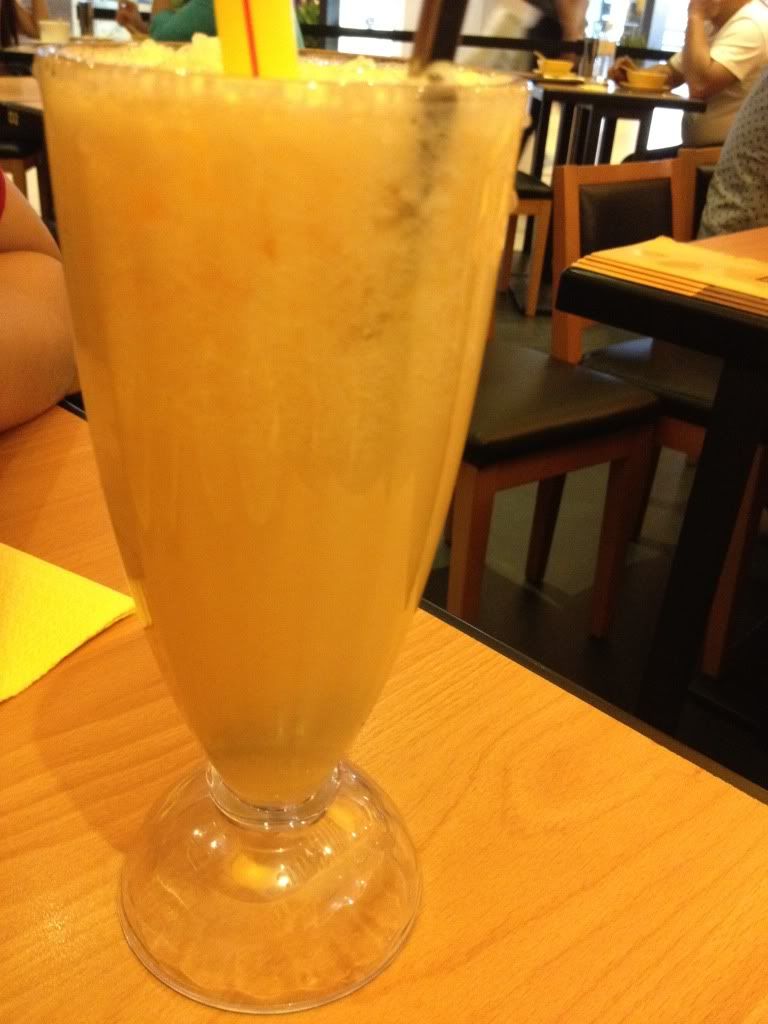 The most awfuk drink that we couldn't even drink one-third of it.
Honeydew melon ice S$3.90

Honeymoon dessert
112 East Coast Rd #B1-30
Open: 12pm to 10pm