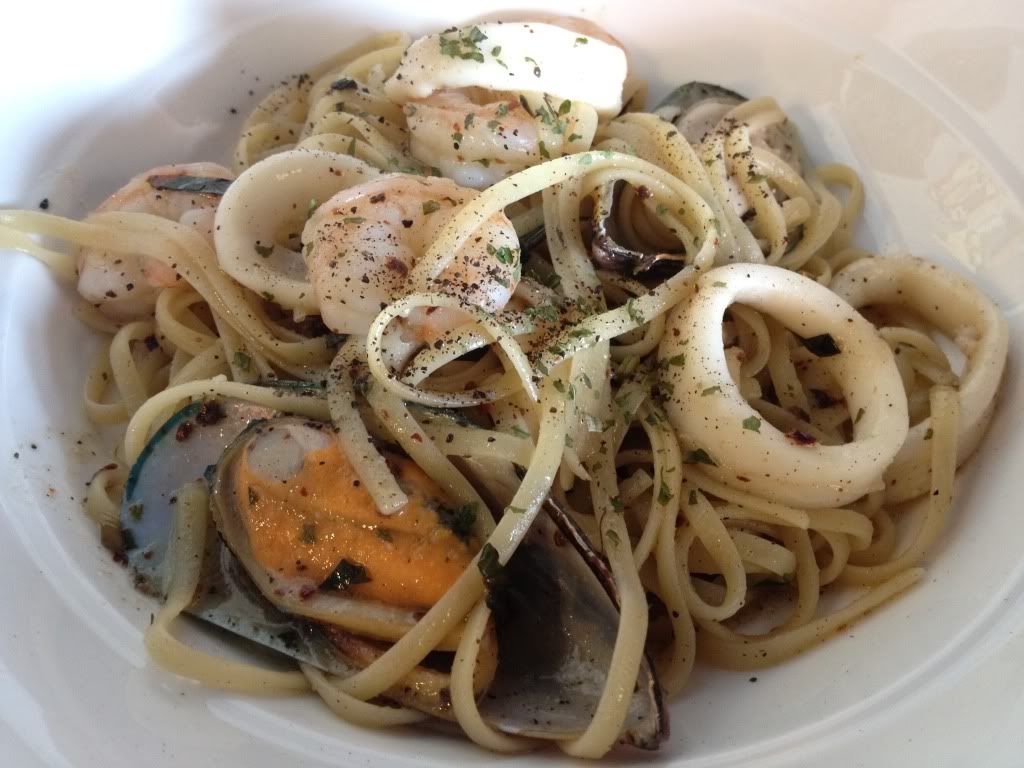 Found this new cafe at Serangoon Gardens! Chillax is the name of the cafe. The 2nd floor of the cafe is a massage parlour, first floor is a open concept cafe.
Seafood Aglio Olio!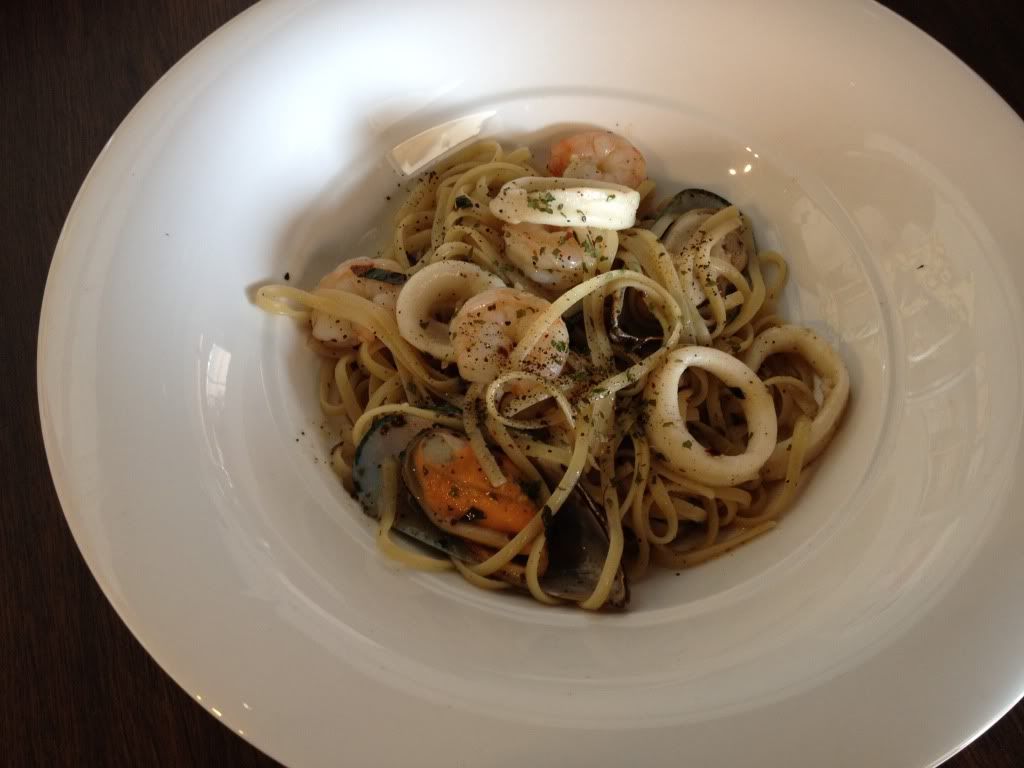 Salmon miso pasta! I forgotten the price and the exact name.
Chillax Massage Cafe
28 Maju Avenue 1st Level Serangoon Garden Estate
Udders
MyVillage Mall, 1 Maju Ave #01-11, Singapore 556679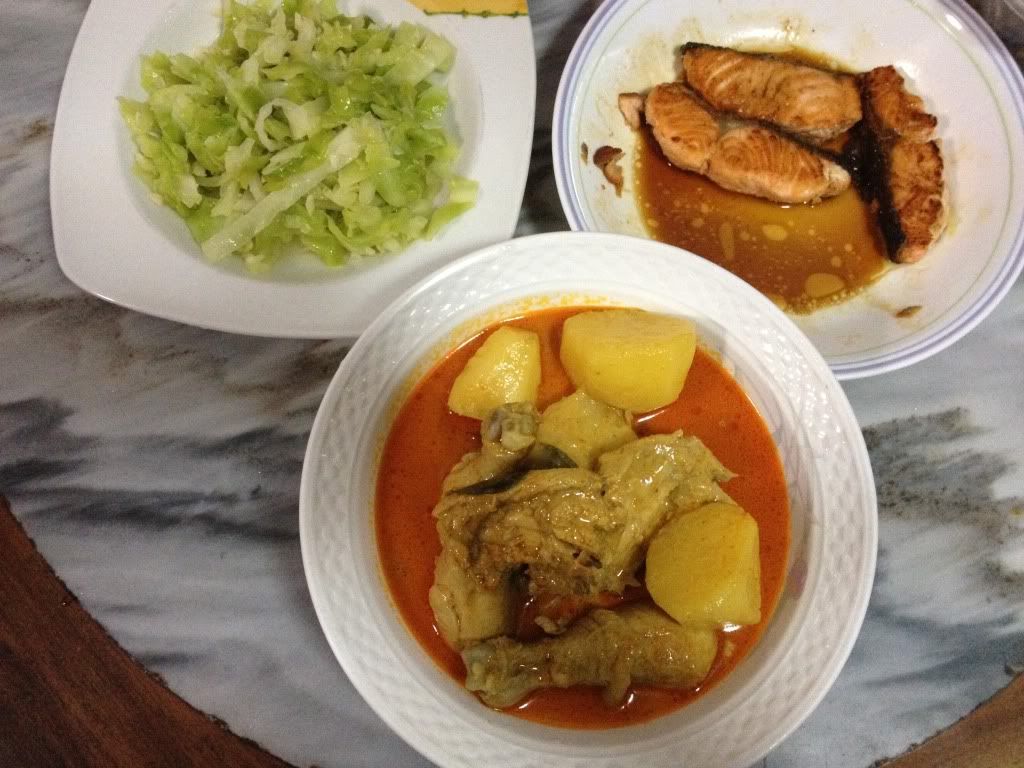 Coming home to mum's home cooked dinner!