| | |
| --- | --- |
| Address: | 22 Lim Tua Tow Road Singapore 547772 |
| Tel: | +65 62878880 |
| Website: | www.sundaymarket.sg |
Its been a while since I last updated, as usual :(
Work has been pretty draining, more active on Dayre and Instagram now, as I update on the go, but I promise to be back real soon! And most importantly I am still eating well, thats what my friends are worrying about. How can I not eat well with good deals from TheShiokBook!
Read about TheShiokBook's launch
here
.
One of the weekends, I went cafe hopping with my mei meis, cafe hopping is more fun and cost saving with TheShiokBook, they have 1-for-1 offers as well as 25% discounts coupons for restaurants/cafes/bistros.
Sunday Market is 1 of the cafes we went to, and we have 25% off our total bill!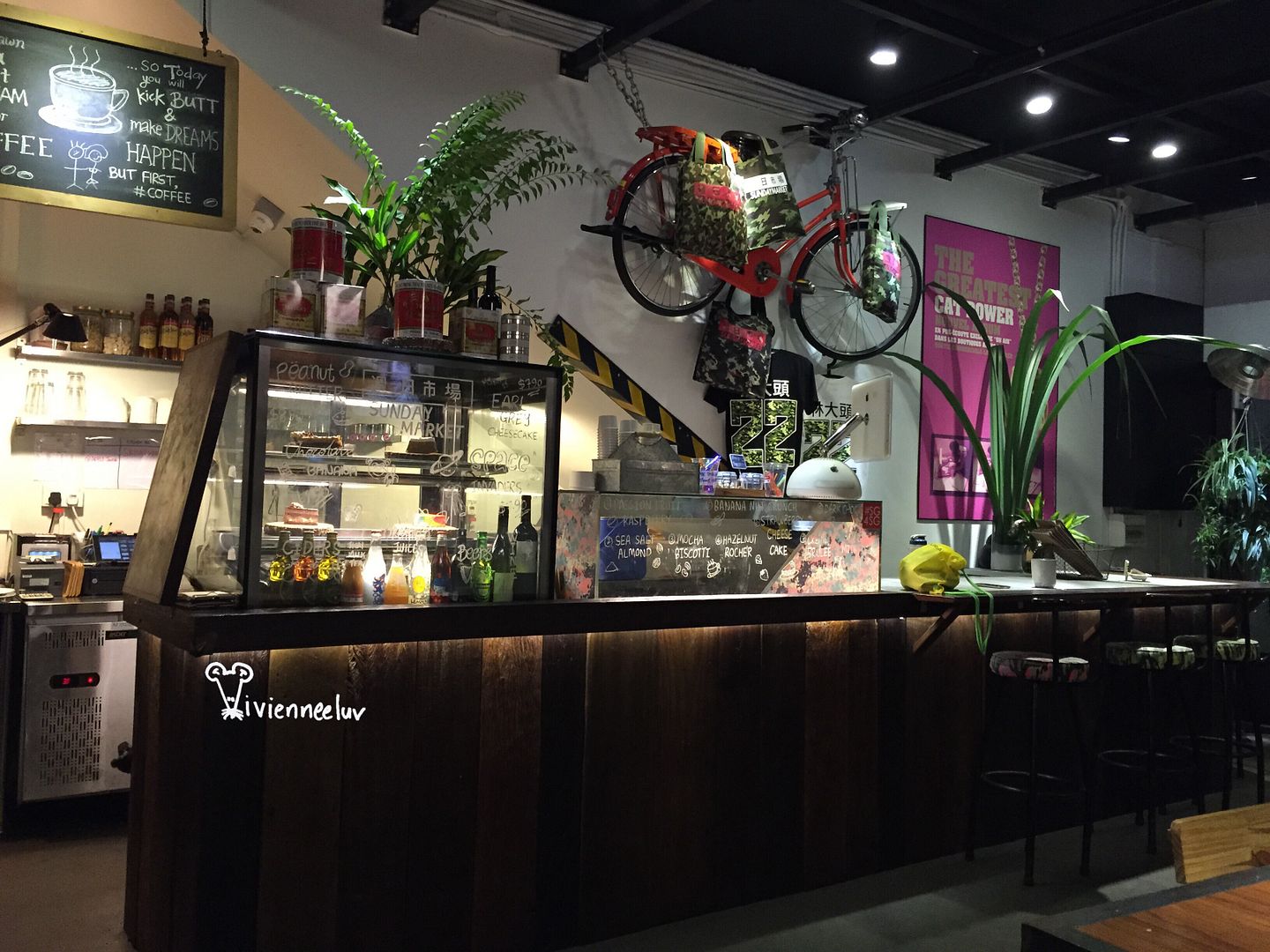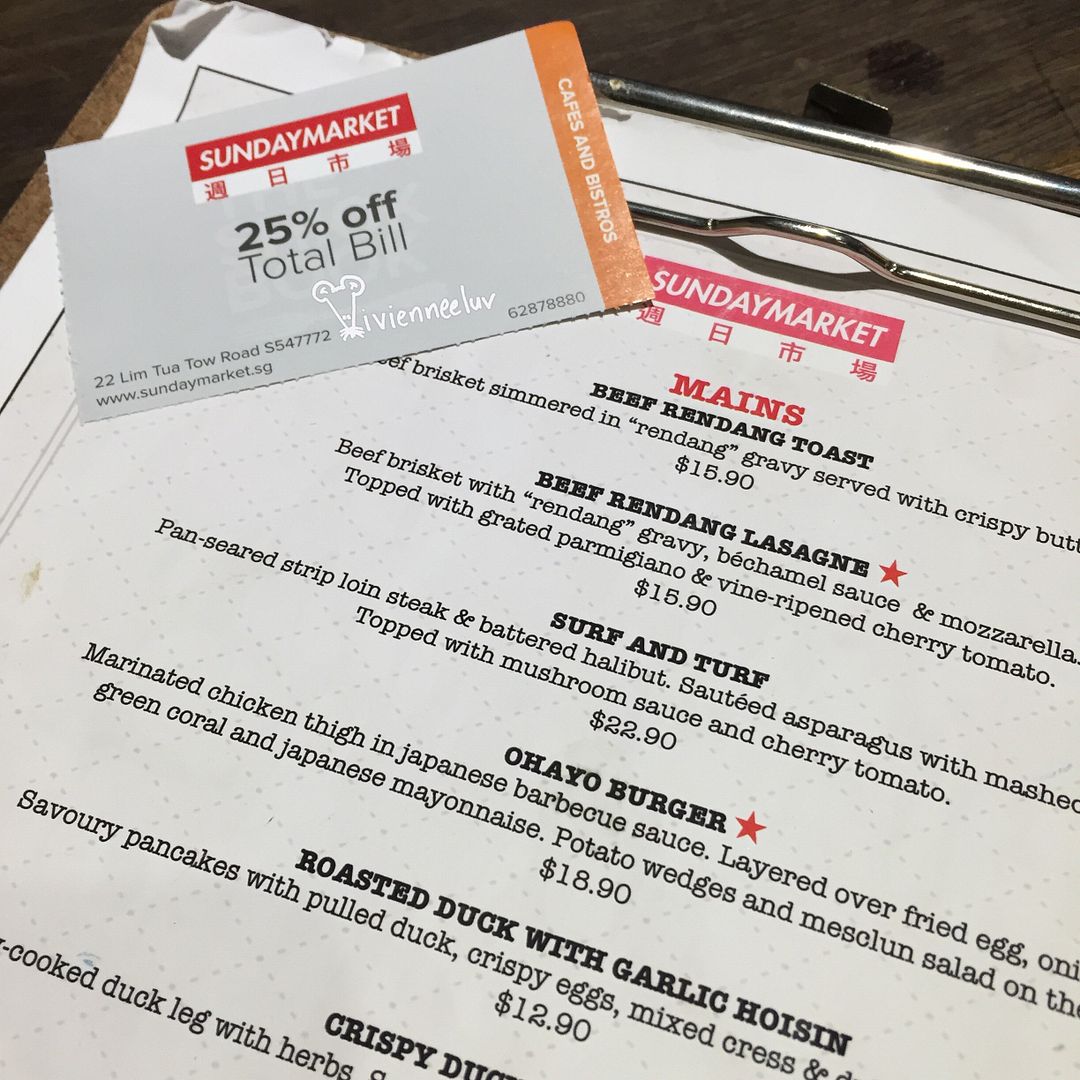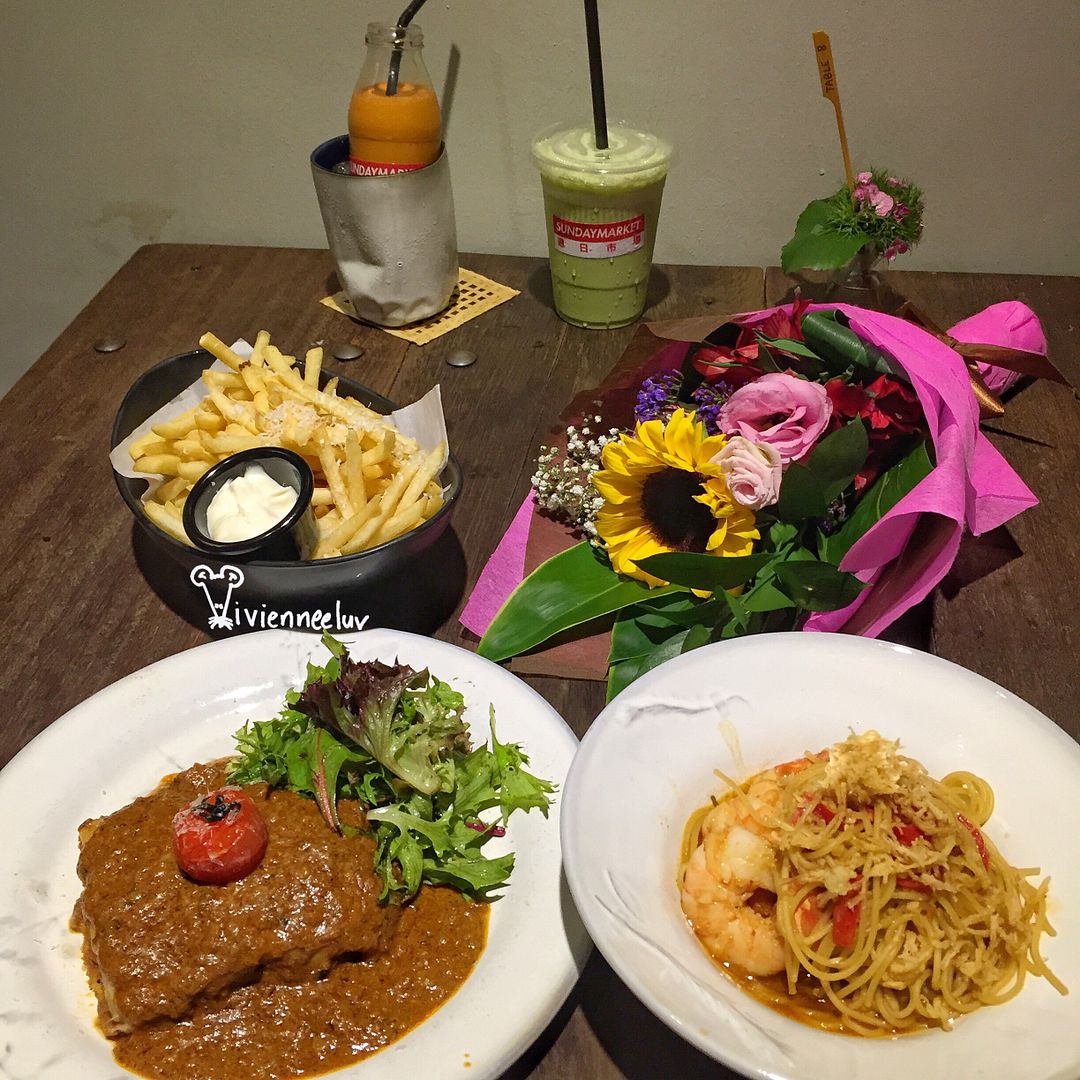 Our table of food, since got 25% off total bill, we didn't hold back on ordering hehe, flowers not included. They bought a bouquet of flowers for me to cheer me up, how sweet!
Anyway back to the food.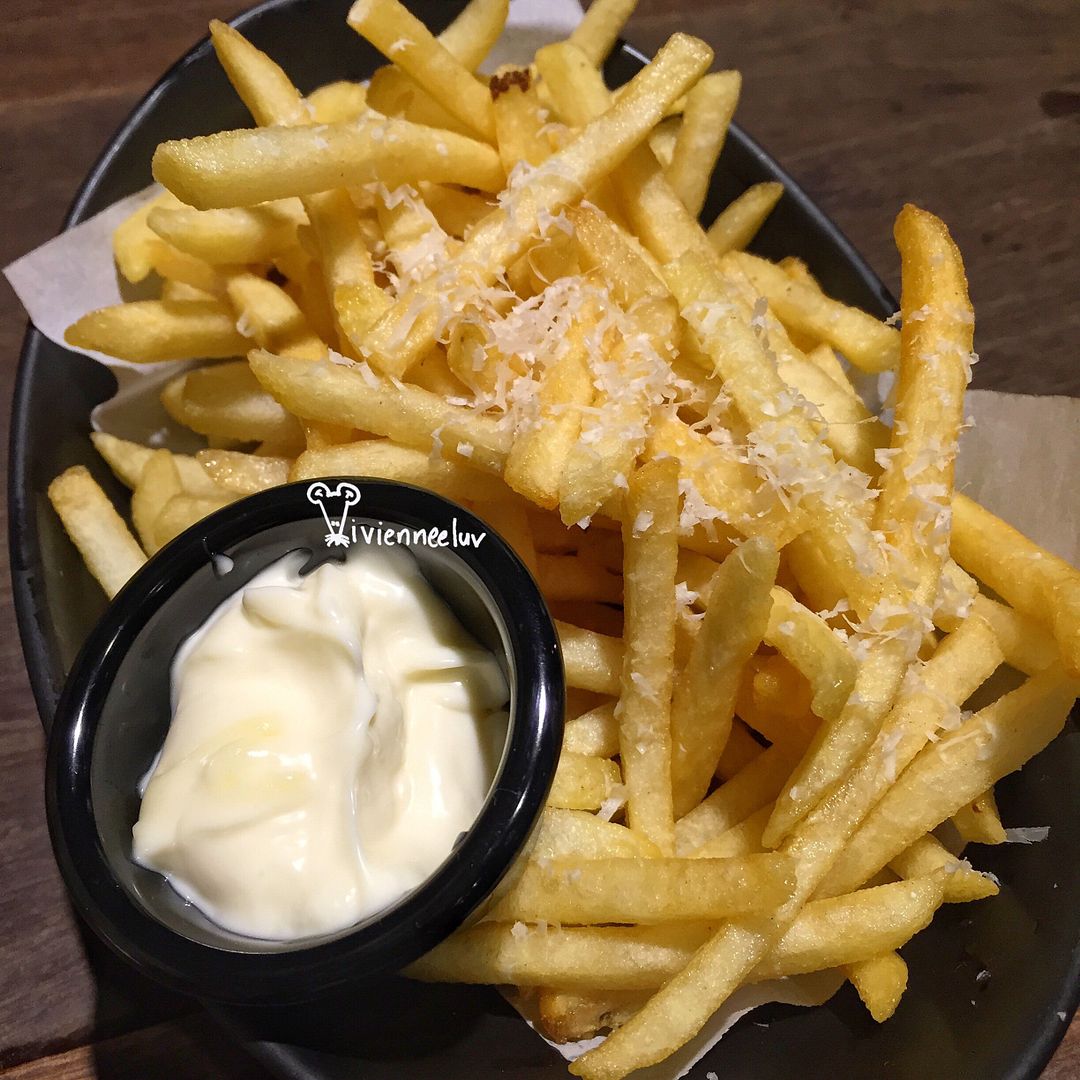 Truffle Fries S$7.90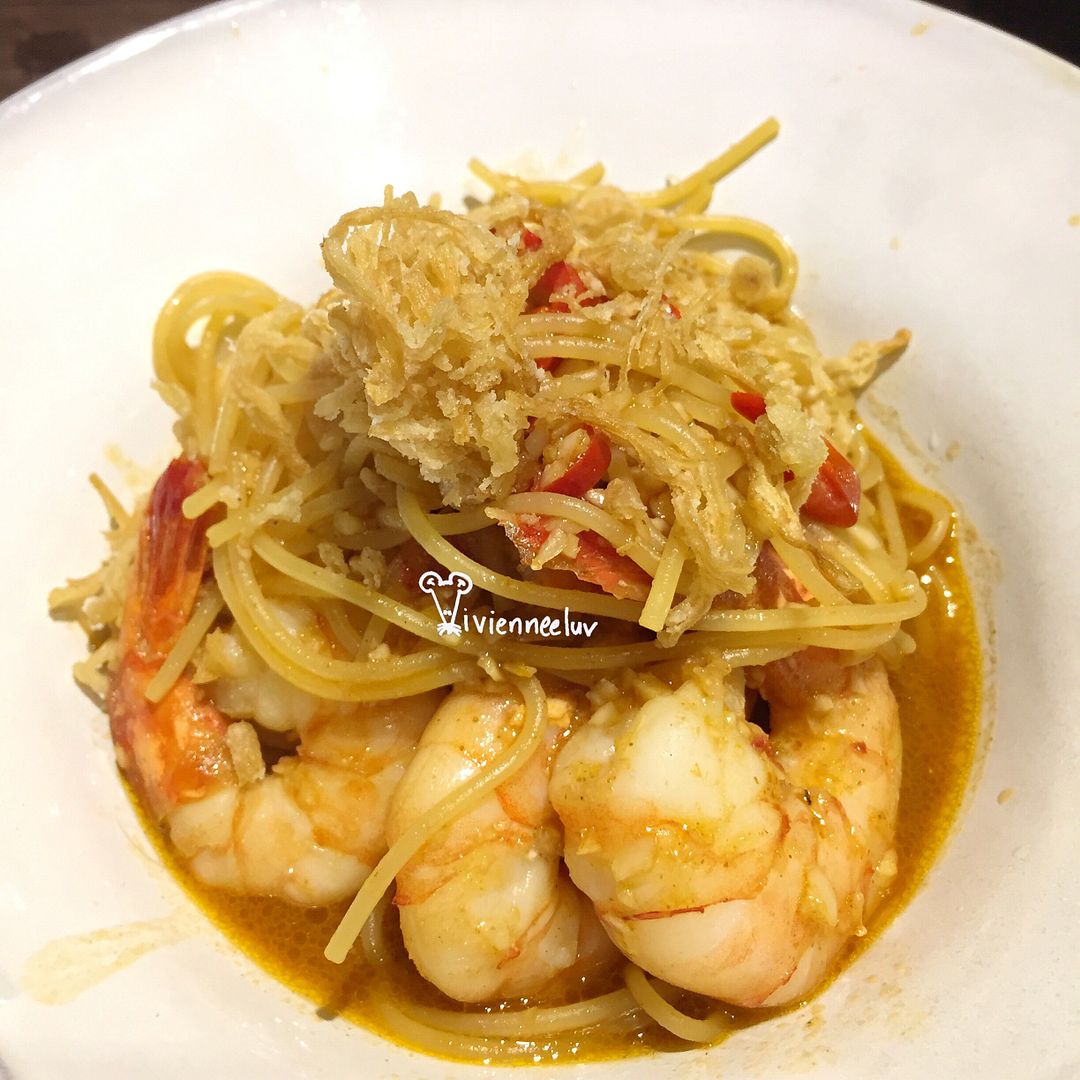 Spicy Tom Yum Prawn Pasta S$15.90
An appetising dish, leaves me wanting more. The prawns are fresh too!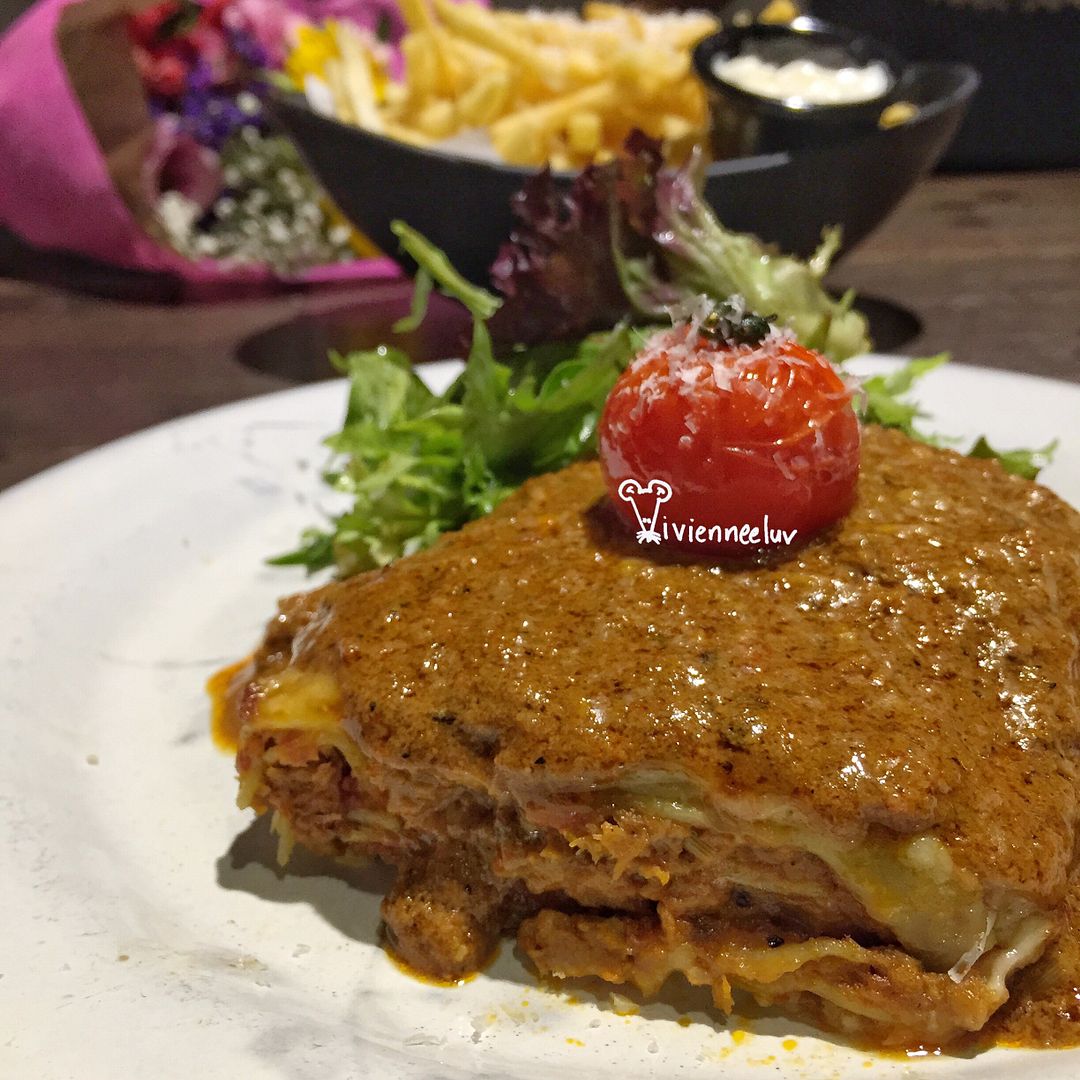 Beef Rendang Lasagne S$15.90
Bangkok Toast S$10.90
Thick-toasted brioche with maple cream filling & matcha custard on the side, served with thai milk tea ice cream. Was disappointed with this dish, the toast wasn't quite soft & fluffy and the thai milk tea ice cream is too icy.
We saved about S$17 with the coupon! Thank you TheShiokBook!
You can now stand a chance to win a copy of TheShiokBook (worth S$45), all you have to do is to:
Like and share their post (dated 10th Nov 2015)
Comment and tag a friend
Simple as that! Contest ending on 22nd November 2015, 2359. Be 1 of the 5 winners to win.