A very outdated post because I just realised I have not posted anything about their birthday celebrations, and because they are my bestest, longest girlfriends, I have to post this. Its not a fantastic celebration, just a simple dinner, coffee over small talks, and cake-cutting!


Fang was just whatsapping me yesterday to book me in advance for my birthday :P
She thinks I am too popular and will be fully packed for the whole December. Thanks gal! Much appreciated.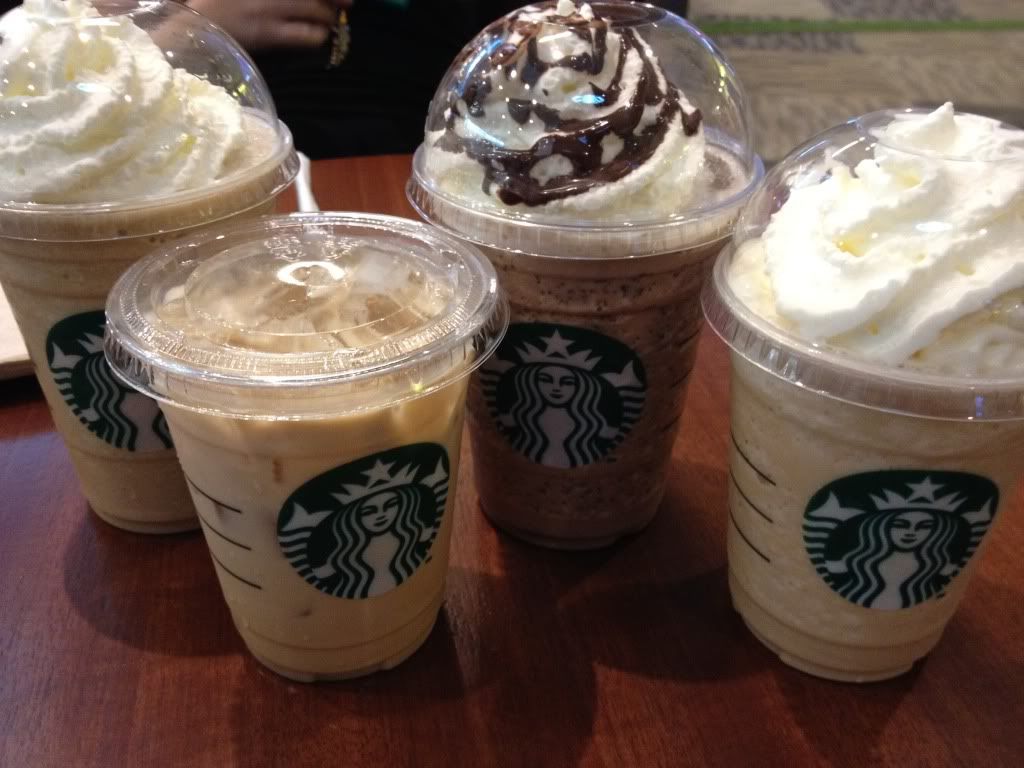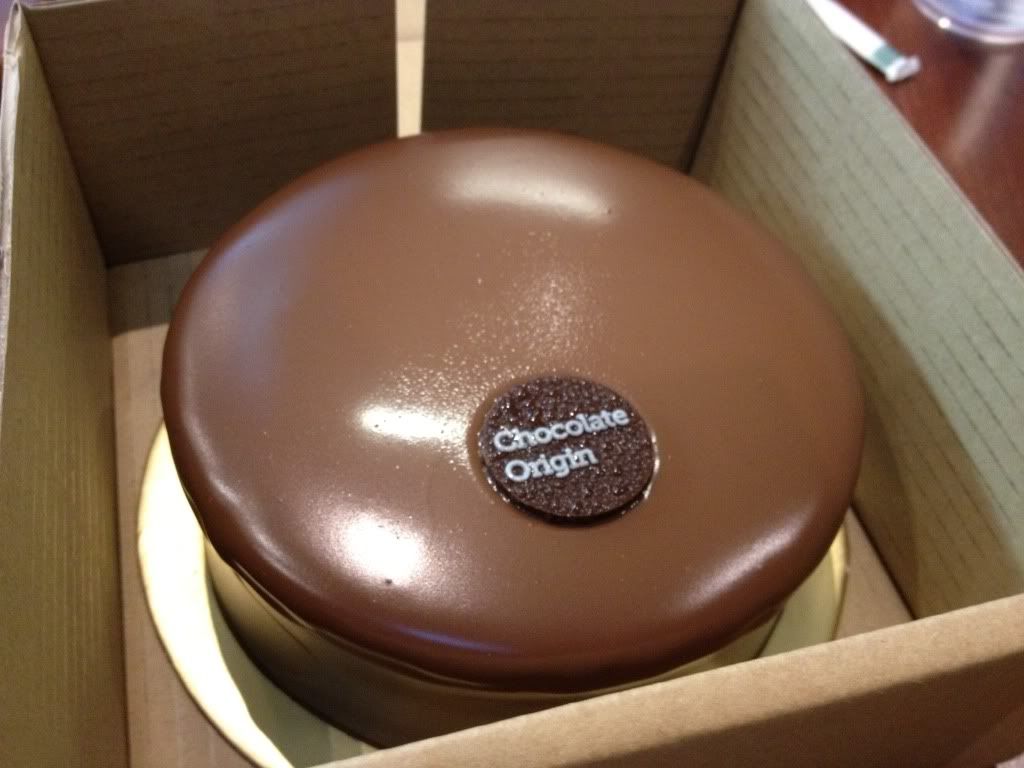 This, very rich chocolate cake that I've got for them! Bought it in the afternoon and when we cut the cake its like 9pm? So its rather soft & melted. And very rich. o.O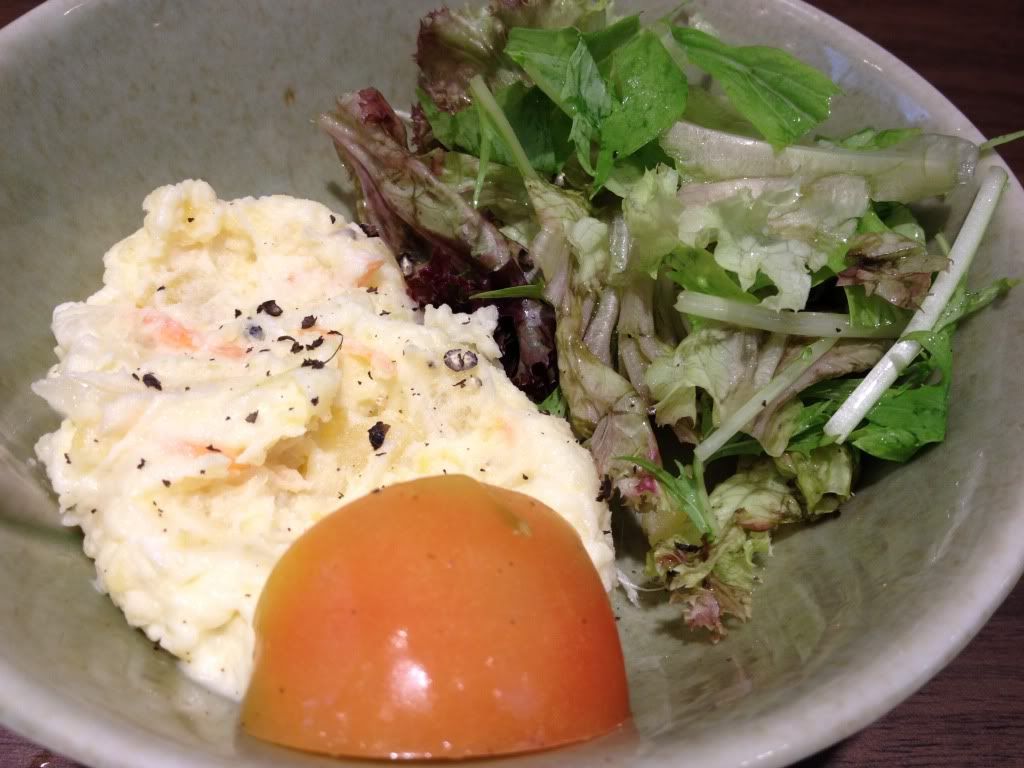 Dinner at Ootoya! This is a restaurant from Japan, I saw it when I was there.
Beautiful paintings on the wall.
Favourite. Nice, yummy, buttery taste! And the best is, rice is free flow! Good news for rice lovers like me.
Melody can even finish a whole serving of Soba!
Ootoya
5 Changi Business Park Central 1 #01-30/31 Changi City Point
Second round of coffee!
Handwritten by Melody!
Some polaroid spam!
(picture taken 2 months before Kai Le is due)